The rivalry of the canary Pablo and Luis in 'Pasapalabra' comes to an end after 80 programs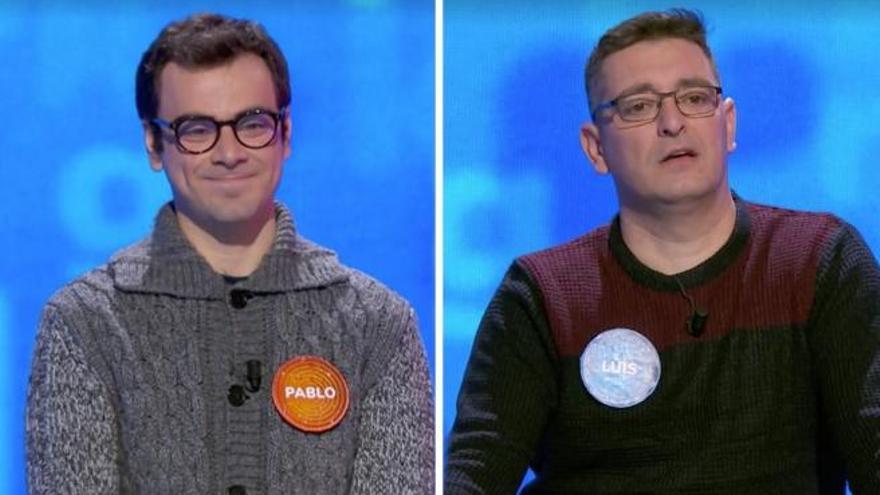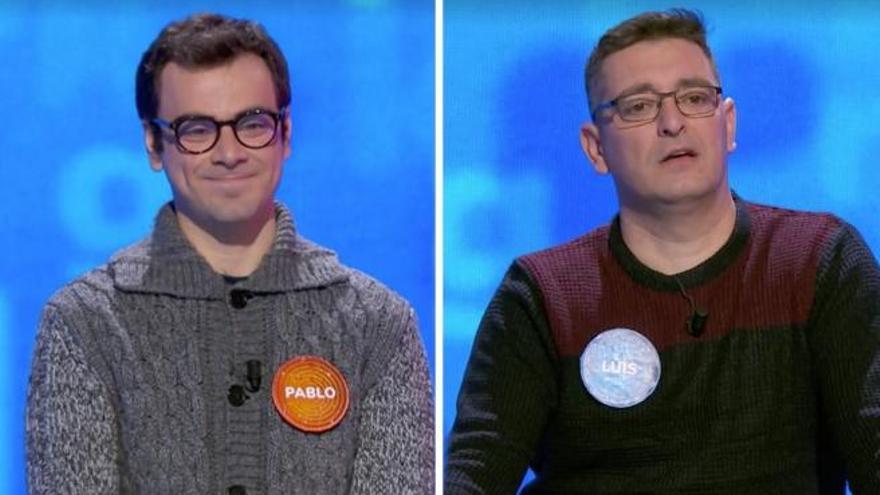 It is now a tradition that when someone takes home the pot of Pass word, or a contestant with a long career is eliminated, Antenna 3 (and before Telecinco) announce with great fanfare the novelty that is coming. This is what has happened in the last hours, from which time the main chain of Atresmedia has communicated that during the next week, Pablo Diaz o Luis de Lama will be eliminated from the contest.
Whoever leaves will be a loss to take into account, since their duels have managed to unite in front of the screen more than 3 million viewers every afternoon. Paul and Luis They have already exceeded the 79 participations that Nacho Mangut had in the new stage that began Password on Antena 3, but it seems that one of them will say goodbye before the other, and without taking the boat.
Although they have 83 programs fighting a duel in the Final Rosco, no more impressive is the number of deliveries in which they have appeared. The Canary Pablo began on June 26, 2020 and has 146 programs and 110,000 accumulated euros; Luis de Lama, for his part, does carry those 83 issues that we have mentioned before, so his amount earned amounts to 39,600 euros. In any case, whether one or the other goes home, they will do so with a substantial amount of money in their pockets, although not the 1,150,000 euros that remain intact in the pot (and adding up).