The risk of recession in the Eurozone increases after the fall of the services sector in October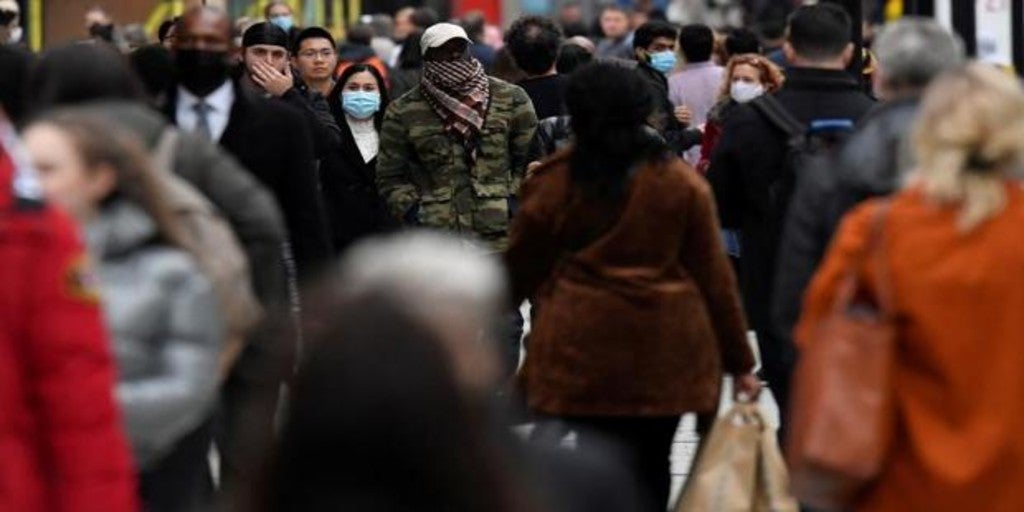 LONDON
Updated:
save

The second wave of Covid-19 outbreaks and the re-imposition of restrictions in various parts of Europe have had a very negative impact on the activity of the services sector in the Eurozone, which sees the risk of a relapse into recession grow significantly when the recovery had just begun, as suggested by the advance data of the PMI index, prepared by IHS Markit.
The PMI composite index of total activity in the euro zone published this Friday by the consulting firm Markit stood at 49.4 points in October, thus falling below the 50 point threshold that separates growth from decline.
In this case, the service sector is particularly hit by the outbreaks and the containment measures implemented, which has led in October to its PMI index falling to a five-month low, with a preliminary reading of 46.2 points from September 48, while the manufacturing sector is holding out for the time being and its corresponding index has improved in October it was 54.4 points, compared to 53.7 the previous month, its best reading in 26 months.
He weakening private sector activity in the euro zone led to further job cuts in the region, thus extending the workforce adjustment to eight consecutive months, although the rate of job loss continued to moderate compared to the record level registered last April.
"The Eurozone faces an increased risk of falling into a double recession as a second wave of virus infections led to a renewed decline in activity in October," warned Chris Williamson, chief economist at IHS Markit, underlining the impact particularly adverse to the crisis in the service sector, with sharp drops in activity in tourism and hospitality.
Also, in addition to the differences between sectors, the expert warned that the divergence "is even more pronounced between countries", since, although the German economy is being driven by the strength of the manufacturing sector, "the rest of the region it has plunged into an ever greater slowdown. '
In this sense, the preliminary composite PMI of Germany in October stood at 54.5 points from 54.7 the previous month, with a deterioration in the services sector, to 48.9 from 50.6, but a strong advance of manufacturing, up to 30-month highs, with a PMI of 58, compared to 56.4 points in September.
"The Prospects of a relapse into recession will put further pressure on the ECB so that it adds more stimulus and so that the governments help to cushion the impact of the containment measures, "says Williamson ahead of the meeting of the European Central Bank next week.