The risk of being the first and most papists than the Pope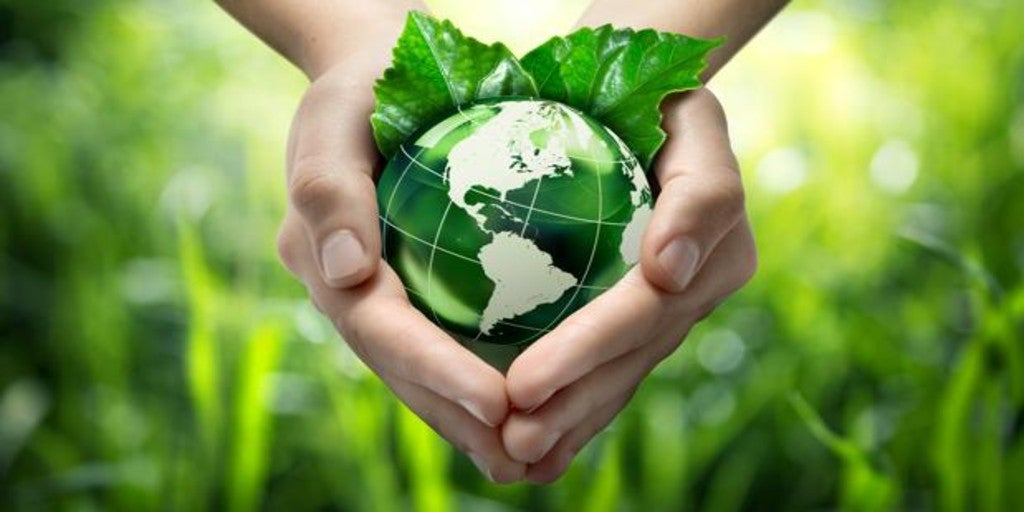 MADRID
Updated:
Keep

Moving towards a more sustainable economy is not an option. The decarbonisation demanded by the European Union has to happen yes or yes, and not only because it is an objective or a request of our partners, but for the good of our own country, for our present but above all for our future. We cannot leave our children an infinite debt and also an exploited and almost destroyed planet. But there are many ways to make the transition, and you have to choose the one that does the least damage to economic growth and jobs. And that is where the difference lies between how some countries act or others.
Logic says that you have to go step by step, setting emission reduction targets, but without demonizing any type of energy or technology, and taking great care of the effects that each measure can have. And in Spain we have experience of the consequences of making too risky bets that then we all have to pay. And i mean premiums for renewables. In 2007, the Government of José Luis Rodríguez Zapatero approved a decree that established a remuneration framework to favor the profitability of renewables and promote their expansion. These premiums guaranteed, with certain conditions, a profitability of around 7%, although it shot up to around 20%. With these incentives, many investors and companies decidedly bet on this type of energy, And if the goal was to install 400MW in three years, three months after its approval those figures had almost been reached and in one year the planned goals had been doubled. In total, between 2007 and 2012, 19,000 MW of renewables were installed in Spain, which made Spain an international benchmark in the sector, but at the expense of the long-suffering consumers, who had to pay, and who still continue to pay on our utility bills. light, with the well-known tariff deficit, these high returns to investors in green energy.
The problem was not only that, but when all the forecasts were triggered and the costs of paying these premiums to renewables rose so much, when they had to cut them, in 2012 a legal uncertainty was created that is still being resolved in the courts . After more than a decade, and the cuts that were carried out, consumers still paid last year in our electricity bills more than 6,000 million euros to pay those premiums to renewables. It is clear that the impact of these regulations was not very well calculated, although it is true that it served to give a boost to these energies. Now we return to the charge with green energies and it is very good, but being more papist than the Pope has its risks. And I mean, for example at the closure of thermal power plants. Thus, while in some European countries new coal-fired power plants are still being built, half of those in Spain closed last summer and the rest have their days numbered. In fact, our country will probably become the European country that will do without this type of energy before. But being so fast has costs, which will be paid in employment and it is assuming a punishment for the emptied Spain.
A few days ago I coincided with the president of the Xunta de Galicia, Ignacio Núñez Feijóo, on a television set in which journalists asked him about the sale of the headquarters in Genoa, the poor results of the PP in Catalonia … things morbid. But in the minutes before the interview, without the light from the spotlights, we talked about things to eat. He had just come from meeting with Vice President Ribera to discuss projects that can be financed with European funds. "He has loved one of our projects to use the Galician forest in the textile industry," he assured, but there are many other projects that are not so green that remain in the air. "In Galicia we have 15,000 jobs in the air", he commented to me, and complained about the announced closure of the Endesa plant in As Pontes after the electricity company had invested 200 million euros to continue operating. And he blamed the government for not wanting to cut the costs of emissions. Perhaps a slightly less abrupt transition would be more appropriate.