The rise of Internet radio: 46% of Spanish Internet users listen to it 'online' | TV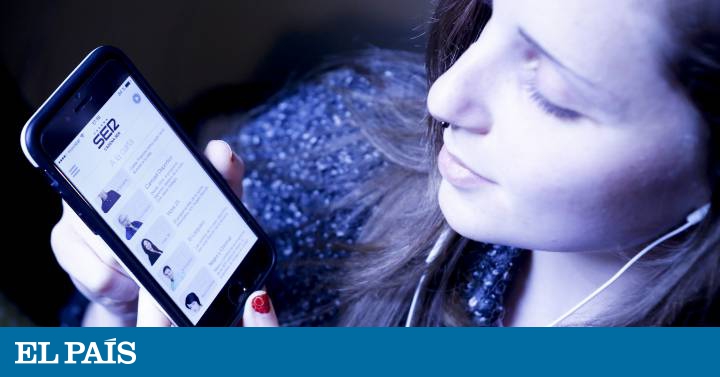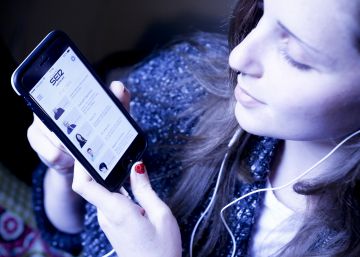 In times of television on demand, with the platforms of streaming and the different offers to see the programming on demand and with the recording devices of the operators and the possibility of seeing the broadcasts of the previous seven days, on the radio the phenomenon gradually moves to the possibility of listening to the programs in deferred or through podcast.
In the last year, 46.2% of Spanish Internet users have listened to the radio through the Internet, according to a study by the Association for Media Research (AIMC). And the consumption of podcasts or deferred listeners has increased to 30.2%, four more points compared to the previous year and almost ten compared to 2017, the first time AIMC made such a panel.
Of those who listen to deferred programs, almost half, 40% of them, do so directly through the website of the station and 17.9% use the official application of the chain. 36.6% download podcast content to listen to it at another time, which is eight points higher than the data obtained in 2018.The rest of the percentage is distributed by aggregators or applications that allow you to listen to several radio stations and links offered on social networks.
75% of the almost two thousand Internet users interviewed for the study by AIMC declare being a radio listener, especially in the morning range between 6 and 10 in the morning (44.8%). The next strip with more listeners is between 10 and 13 hours (27%). In the afternoon, the most listened time is between 4 pm and 8 pm (22.6%).
To listen to the radio via the Internet, internals prefer their smart mobile phones ahead of laptops, desktops and tablets. 96% of Internet users say they have a Smartphone and 68% of them say they have an FM tuner on it, but only 13% say they have heard the radio through.
One of the novelties this year in the study is the inclusion of questions about smart speakers. Only 7.4% of respondents say they have one at home, but 41% of those admit that they have used it to listen to the radio.
The car remains one more year as the preferred place to listen to the radio, according to AIMC. 863% use the classic radio tuner and external devices linked to the car, such as mobiles, eat ground to CD players. The former have risen in two years from 15.3% to 17.2 and the discs have dropped from 39.3% to 28.1%.
(tagsToTranslate) boom (t) radio (t) internet (t) 46% (t) Internet user (t) Spanish (t) listen (t) 30% (t) podcast (t) 2017 (t) be (t) 20% (t) study (t) aimc



Source link