"The rise in prices is brutal, I can't even buy meat anymore"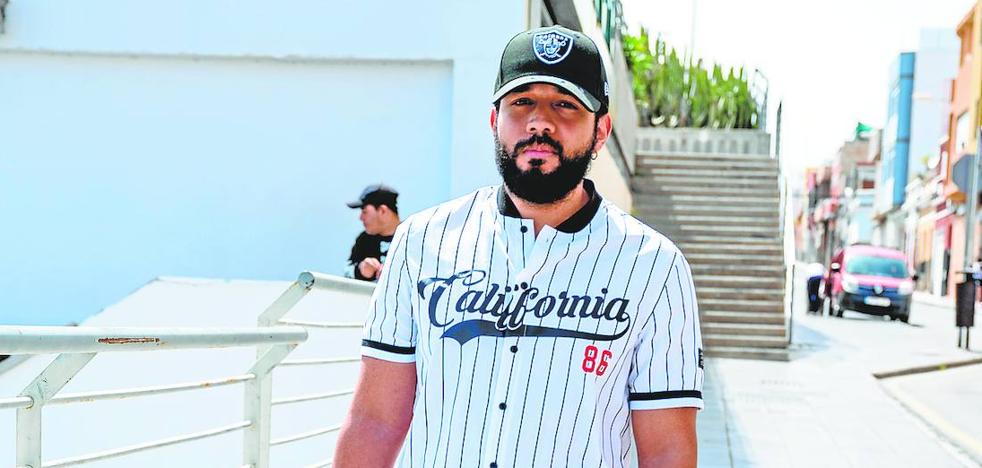 Citizens are increasingly accusing the general rise in prices in the shopping basket, especially in basic products
Rising inflation is causing real headaches for the Canarian population, which is increasingly in a hurry to fill the fridges and pantries at home.
While this same week, the largest supermarket chain in Spain, Mercadona, published that it closed the year 2022 with a profit of 718 million euros, 5% more than in 2021,
the canaries are forced to stop consuming products such as red meat, vegetables or fish, which are the most expensive in the 'supermarket'.
This is the case of Sergio, a young man who has explained how he is adapting his diet to the current situation. "I have stopped consuming red meat and have replaced chicken with turkey, although the difference is not great, it is noticeable." To make up for the lack of these two foods
Sergio is resorting to legumes, a product that does not care about brands. "It's worth switching to private brands, it's almost half the price and I barely notice the difference." other products
where the increase is most noticeable is in the main food of the human being, water. «4 or 5 years ago it did not reach 80 cents and now it costs 1.20».
Sergio became independent in 2020 and since then he has noticed a big increase in the money he leaves monthly in supermarkets. «When I went to live alone for the first time, I spent about 120 euros a month and last year I already reached 170. I am starting to buy weekly and stop consuming many products in order to save about 30-40 euros, he concluded. The opinion is very similar among all citizens,
prices do not stop rising and everyone warns, "the worst is that the worst has not yet come."
This is reflected in the latest report on the Consumer Price Index (CPI) for the month of February, where food inflation in the Canary Islands was two points above the State average. In one year, they have risen 18% on the islands (milk and sugar in the lead; they have shot up almost 40%).
The maritime supply crisis, the war in Ukraine and strong pressure on raw materials have doubled the value of the shopping basket in less than a year, leading to a loss of purchasing power for households and families.
Only in February, prices in the Canary Islands grew due to the higher cost of processed food and electricity in the Islands.
Juana feeds her children and grandchildren daily. She continues to buy the same products but in smaller quantities, being forced to supplement her meals with cheaper foods. /

Cober

Juana is a lady who visited a new supermarket yesterday, with the slight hope of finding somewhat cheaper prices, with which to feed her four children and six grandchildren, who usually eat at home.
«Everything has gone up a lot, especially day-to-day food. Before, she made stews with which we ate for two days, now only one, "she said sadly.. Regarding the products she consumes, Juana continues to opt for the usual products, despite the fact that some have risen drastically. «What I do is buy less quantity, before 2 kg and now 1.5 kg. In my house we eat first and second, so I complement it with other cheaper foods, such as potatoes.
Another widespread consumer complaint is that prices do not rise gradually, but rather suddenly,
«it does not raise cents but euros directly and on top of one day to the next, Before, the package of my yogurts cost 2 euros and a bit and now it goes for 5 euros, it's amazing ».
The rises are not only seen in basic products but also in appetizers and desserts. This is how Carolina sees it, who mainly notices the increase in chocolate: "In the end the offer is wide and you can vary it but the difference between white brands and the rest is very big."