The rise in housing in the Canary Islands sets records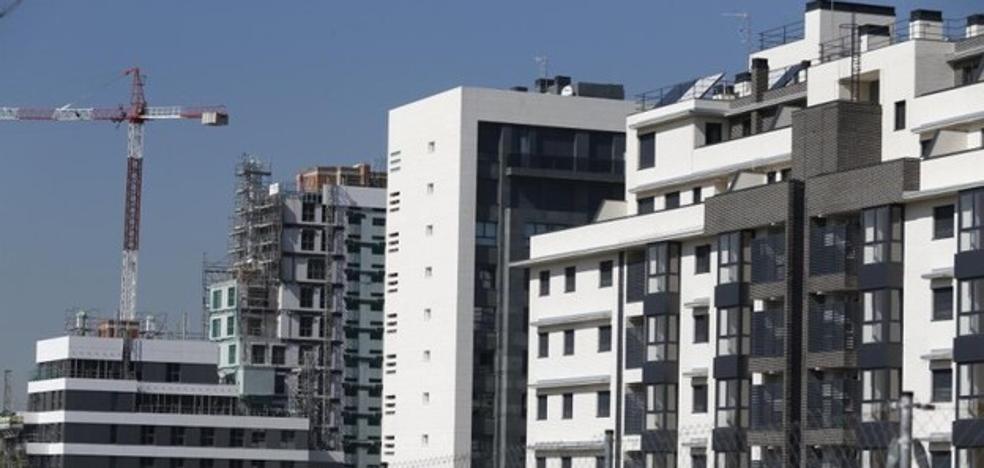 households
The islands registered from January to March the third largest rise in house prices in the country
The price of housing rose during the first quarter a
10.9% in the Canary Islandsa record figure in the islands since September 2007, the year of the peak of the last real estate bubble, after having chained
o 30 consecutive quarters on the risespecifically since autumn 2014.
According to data from the National Institute of Statistics (INE), the Canary Islands registered from January to March
the third largest price increase of housing in the country, only surpassed by the Balearic Islands and Cantabria, with increases of 12.3% in new housing and 10.8% in second-hand.
The price of housing rose in the whole of Spain 8.5% in the first quarter of the year, compared to the same period in 2021, which represents the largest increase recorded since September 2007, when the housing bubble reached its peak.
New housing became more expensive by 10.4% and
secondhand8.2%, according to data published this Wednesday by the National Statistics Institute (INE), which reflects 32 consecutive quarters with rising prices.
The
used home prices They did not rise so much for fifteen years (June 2007), while that of new construction registers its highest increase since the first quarter of 2019,
a year before the pandemic.
Compared to the previous quarter,
housing became more expensive by 2.6% -3.2% for new construction and 2.4% for used-.
According to the INE, prices have not risen so much in a quarterly rate in almost four years (since the second quarter of 2018).
Madrid and Catalonia below average

By communitieshousing was more expensive than a year earlier in all of them, with the Balearic Islands leading the increase in prices (12% more), followed by Cantabria (11%), the Canary Islands (10.9%), Andalusia (10.9 %), Murcia (9.5%), Melilla (9.5%), Ceuta (9%) and the Valencian Community (8.9%).
Below the national average
prices went up in Galicia (8.3%), Navarra (7.8%), Catalonia (7.7%), Aragon (7.7%), Community of Madrid (7.5%), La Rioja (7.3% ), Asturias (7.3%), Castilla y León (7.2%), Castilla-La Mancha (7.1%), Extremadura (6.9%) and the Basque Country (6.3%).