The rise in costs will be transferred to sales prices in the supermarket during 2022, according to Kantar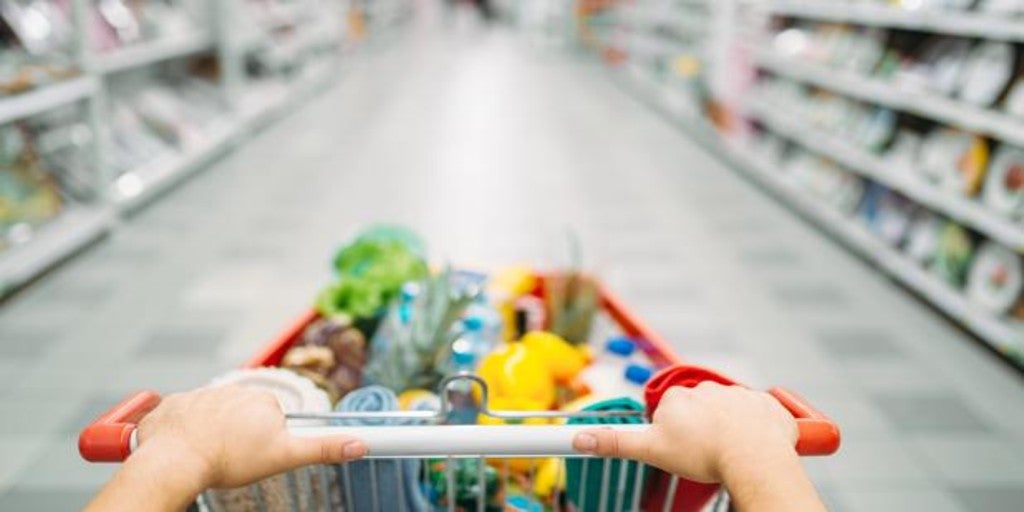 Updated:
Keep

The high prices of energy and transport are already filtering into the shopping cart and will be transferred in the coming months to the supermarket shelves due to the cost increases of both raw materials and logistics operations. According to the Kantar Consumer Insights report the increase in prices will affect manufacturers and distributors during 2022, despite the fact that the supermarket chains have tried to contain the increases in recent months. However, the consultant predicts that the increases at origin will be transferred to the final consumer. "The increase in costs is such that it cannot be assumed by the sector, and all distributors will be forced to transfer it to the price of the products," said Jorge Folch, CEO of Kantar Worldpanel.
The study shows that the increase in the price of the shopping basket households surveyed are even more concerned than coronavirus contagion, which is the second concern. In third and fourth place in terms of concerns, are the price of raw materials and the country's economic situation, respectively.
The response of consumers to increases in the linear will be different depending on the level of income and preferences. "As consumers polarize, we will see seemingly contradictory behaviors, such as the launch of innovative premium products, while discounts and promotions to satisfy the search for cheaper alternatives."
Back to normal
The consumer goods sector ended 2021 on a stable basis, with an evolution of -0.1% compared to the previous year. "The reopening of bars and restaurants has been the key in the recovery of consumption outside the home in 2021 and in the stabilization of the sector. Furthermore, it is important to note that restoration has already reached 78% of its value compared to 2019 and that, for its part, the weight of consumption at home tends to normalize", stressed, for her part, María Josep Martinez, director of Analytics at Kantar Worldpanel.
By categories, in 2021 spending on textiles increased by 15.7%, spending outside the home by 23.4% and gasoline by 28.6% compared to 2020. However, domestic consumption of products of large consumption did not maintain the level reached in 2020, a year in which it benefited from confinement, restrictions and closures of bars and restaurants. This trend will continue throughout the first half of 2022 and will begin to stabilize at the end of the year, according to Kantar
Despite the inflation scenario, the consultant's experts predict that 2022 will be "the year of a return to normality" in the mass consumption sector after the pandemic. Kantar's forecasts for the internal consumption of households for the end of the year are 76.6 million euros, a figure that is already beginning to approach 2019 levels. This evolution will be similar in all categories such as fresh perishables, beverages, drugstore or packaged food.