"The right to strike is the engine of workers' rights"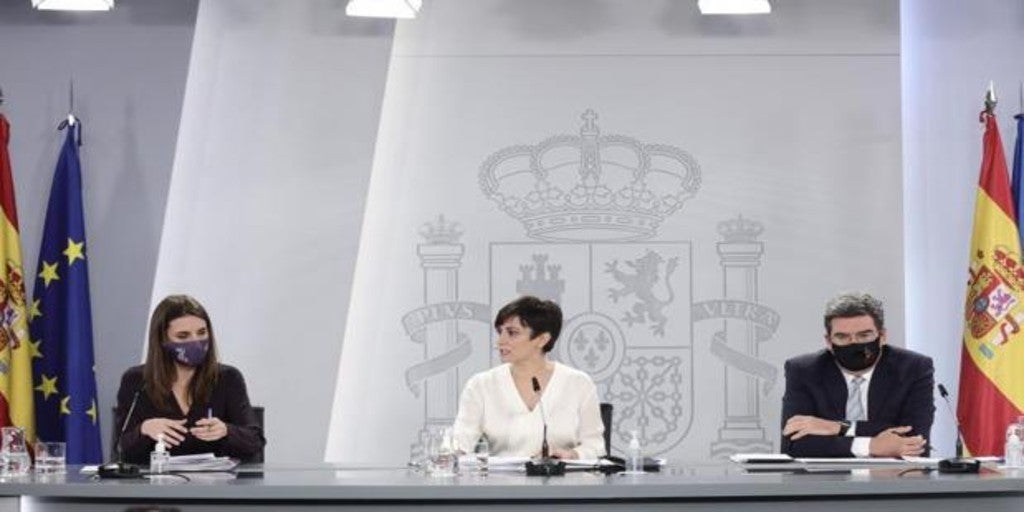 Updated:
Keep

The Minister of Equality, Irene Montero, indicated this Tuesday in relation to the protests in Cádiz in the strike that metal workers have maintained for eight days that the right to strike is "The engine of workers' rights" and showed its "most absolute respect and support" for the protests. For her part, the Government spokesperson, Isabel Rodríguez, showed her "sensitivity" to metal workers on Tuesday, while showing respect for the work of the police forces, "understanding that they do so with the necessary weighting."
In the press conference after the Council of Ministers, the spokeswoman was asked about the images about the strike of the metal workers and the opinion in the Government.
He responded that the Executive has "sensitivity" to the protesters and indicated that a "reindustrialization" of the country is "necessary" to respond to their "unease."
Rodríguez pointed out that the Government is collaborating in a negotiation that "corresponds to the Junta de Andalucía" through the "dialogue" between "employers and workers", who have "these concerns" as a result of "the transformations and the economic moment ».
The Executive spokeswoman also showed her confidence in the State Security Forces and Corps and affirmed that their work is always respected, "understanding that they do so with the necessary weight to guarantee the workers' right to demonstrate" and, at the same time , "To guarantee public order in the areas that are being affected."