The right to contradiction | Culture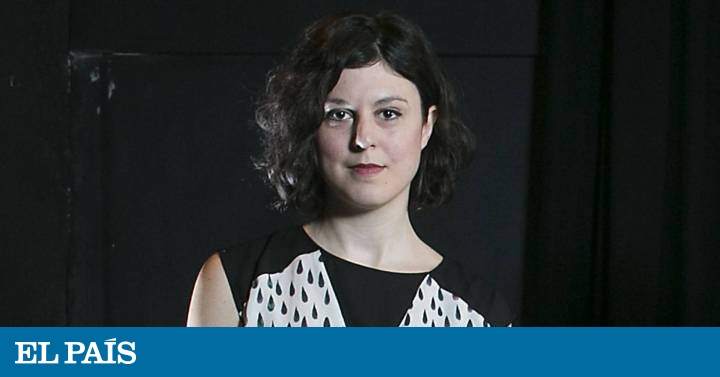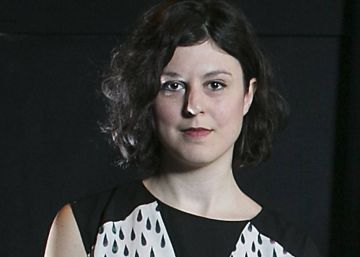 On October 16 he arrives at the Nieva room (CDN) The barbarians, the new and expected work of Lucia Carballal, directed by Carol López. Three mature friends meet again in a hotel (ironically called Juventud) bordering Portugal. Each in their own way, the three have loved Barbara, a young and enigmatic architect, who shortly before disappearing commissioned Encarna (Amparo Fernández), mother of three children, the role of the duel officiator and that with the first light of the day communicate your wishes to the others.
The show has a lot of kaleidoscopic comedy or, as the great Robin Rose said in An American life, "Drama in pajamas." The three protagonists do not count milongas. They are lucid, ironic, bitter and passionate. Carmen (Mona Martínez), also an architect, was Barbara's professional mentor. Susi (Ana Wagener), pianist and aunt of the lost girl, jumped at a young age all the fences that crossed her path, and continues to ironize (in an acid line that can remind Maruja Torres) about what she considers verbal pomposities as " patriarchal wound. "
Carmen's architectural analysis is also the distillation of a look full of irony. "In The barbarians ", The author says, "I have tried to do an observation exercise without imposing my judgment on a generation of women different from the one who looks at them. I wanted to hear it and somehow build a bridge with my mother's, going over all our differences, which are many. A generation that moves me to a very deep level: grown up in Franco, they experienced a historical and wild break with respect to their mothers and fathers, and other patterns of their education. The first women who divorced, the first who stood out in many professional fields… "
Carballal has sought to get a little closer to the tone "between painful and light" of Fierce attachments, of Vivian Gornick; "I wanted to look out on that balcony," he says. The courage to defend different points of view at the same time seduces me. "I sense that I will receive the occasional boss for laughing at myself. The only way to avoid controversies is to draw women without cracks, without contradictions. But I can't do it because I don't know them. On the other hand, maybe Barbara simply approaches a alter ego Mine taken with humor. And the theater may end up being a way of approaching the next one. "
Another thing I like about The barbarians is that it is feminist but not proclaimed; I exhaled, as I said Von Horváth, faith but without religion. And when I say "without religion" I mean with beliefs but with doubts, always getting somewhat questioned, that is, questioning. Formidable attitude although a bit dangerous for the times: the mixture of intelligence and humor has always raised more than one eyebrow. In the end, saying goodbye, I catch a formidable phrase from the comediographer (and screenwriter): "Maybe one of the themes of The barbarians be the right to contradiction: contradictions that seem tremendously inspiring to try to unravel reality. "
(tagsToTranslate) right (t) contradiction (t) analysis (t) architectural (t) carmen carballal (t) barbaric (t) barbaric (t) be (t) distillation (t) look (t) overflowing (t) irony



Source link