The RFEF confirms that the goals in the opposite field will not have double value in the Copa del Rey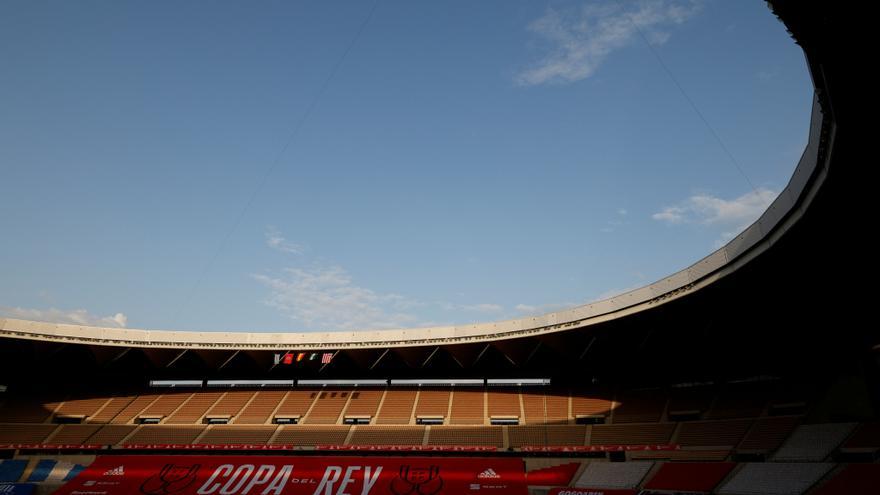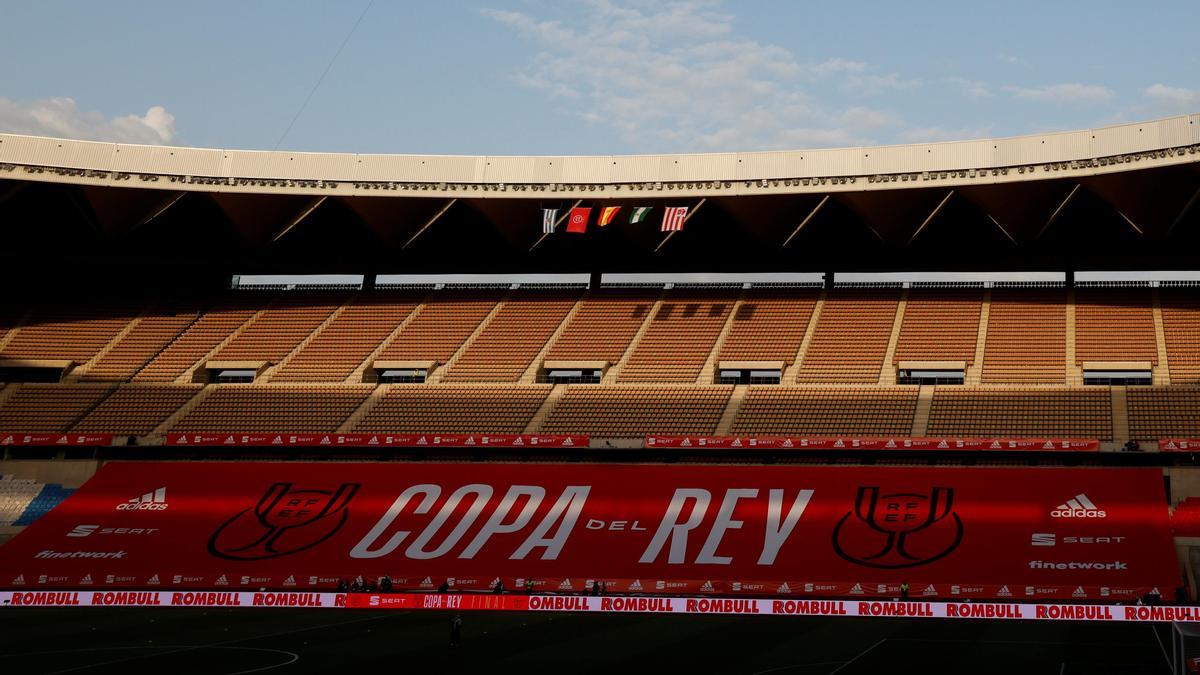 The new competition rules approved this Friday by the Delegate Commission of the Spanish Football Federation (RFEF) eliminate the extra value of the goals in case of a tie in the qualifying rounds of the Copa del Rey, after the decision of the UEFA to suppress this rule.
The RFEF confirmed the approval of the rules of all competitions, which automatically extend the rule announced this Thursday by UEFA after approval by the Executive committee after an extensive consultation process in the world of football.
According to UEFA regulations, from now on the qualifying rounds in which the two teams score the same number of goals in the two games will not be decided by the number of goals. goals scored away from homeInstead, an extension with two periods of 15 minutes will be played at the end of the second leg.
In case the teams score the same number of goals or do not score any during that overtime, the kicks from the penalty mark will determine the team that qualifies for the next phase of the competition.
The RFEF pointed out that in the competitive aspect that non-professional competitions -First RFEF, Second B (Second RFEF) and Third (Third RFEF)- They will be structured again in groups, dispensing with the organization in subgroups of the last season to facilitate their development before the pandemic.
He also announced that from July 1 to 16 a Mandatory team registration period for all categories and that when it concludes, the calendars of the non-professional competitions will be raffled, which will begin to be played between the end of August and the beginning of September, depending on the category.
The approved competition rules affect First and Second division, First RFEF, Second B (Second RFEF), Third division (Third RFEF), First women's division (Primera Iberdrola), Second women's division (Reto Iberdrola), National First or Youth Honor Division.
Likewise, those of the Copa del Rey, the Super Cup, the Queen's Cup, the Champions Cup, the RFEF Cup, the National Youth League, the Youth King's Cup, futsal and beach soccer competitions or Spanish championships of the regional teams.