The RFEF Assembly ratifies Rubiales as president until 2024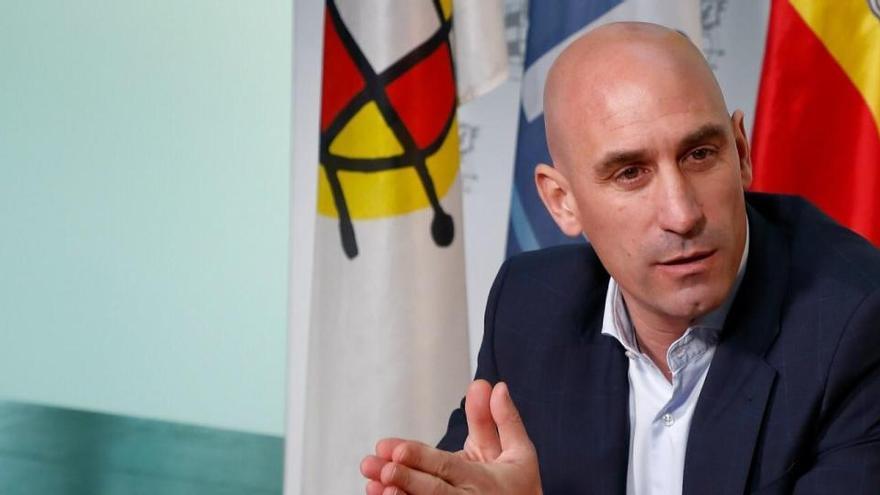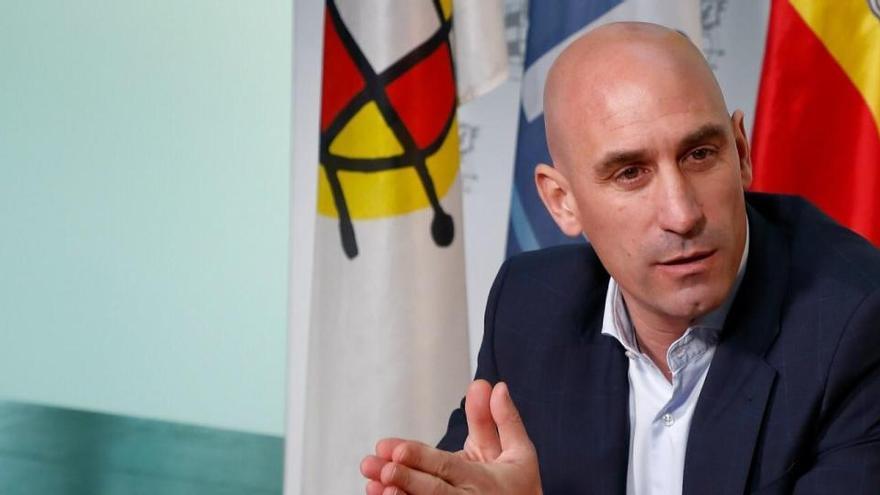 The Assembly of the Spanish Football Federation (RFEF) re-elected this Monday to Luis Rubiales as president for the period 2020-2024 with a total of 95 votes in favor and ten blank.
Rubiales presented himself as sole candidate before the Assembly, which was renewed on August 24, after coming to office on May 17, 2018 when he promoted a motion of censure against the board headed by Juan Luis Larrea, whom he defeated by 80 votes to 56.
Born in Las Palmas (1977), Luis Manuel Rubiales Béjar is lawyer and was a player between 1991 and 2009 in clubs such as Motril, Lleida, Xerez, Levante, Alicante and Scottish Hamilton and president of the Association of Spanish Footballers (AFE) since 2010 until he became the twenty-sixth president of the RFEF.
This Monday's Assembly was held in person in the Ciudad del Fútbol of Las Rozas, with strict security measures, and began with a speech by the president of the Superior Council of sports (CSD), Irene Lozano. "Sport is an essential factor in the reputation of our country, we have incredible challenges nationally and internationally. I hope that we remain united as we have been throughout the pandemic in the most difficult moments, "he said.