The reunion of 'Friends' cannot be seen in Spain until the end of the year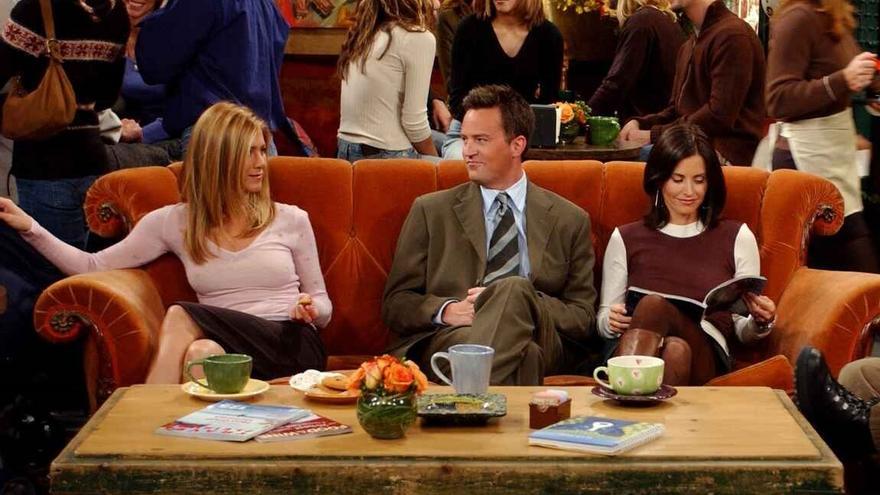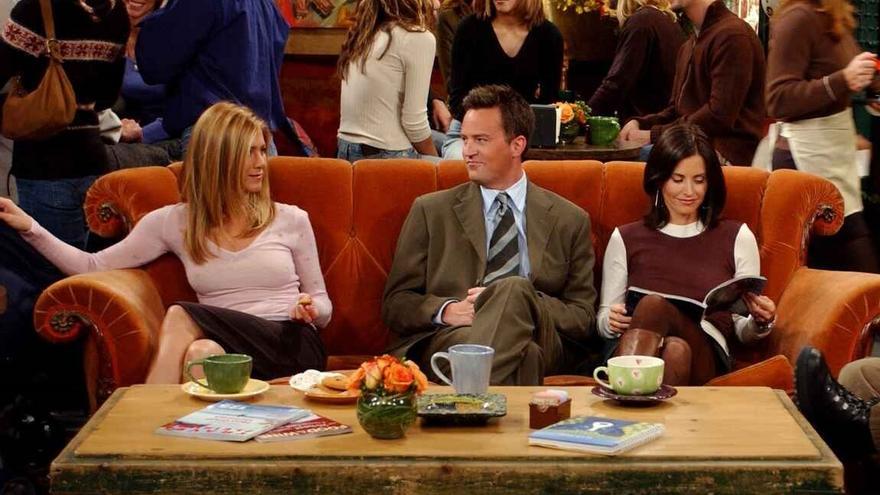 The reunion of Rachel, Monica, Phoebe, Joey, Chandler and Ross, 'Friends' for almost thirty years, in the special chapter that pays tribute to the cast, with interviews with the actors and collaborations sounded by invited artists, it will not be able to be seen in Spain until the end of the year.
Although the date for the premiere of this new episode is on May 27, only fans of the series will be able to see it. USA, since it is an exclusive content of Max, so the countries where it exists will be seen that Thursday; not so in Spain, where Max will not arrive until the end of the year.
Company sources in Spain have detailed that HBO Max it distributes its originals and most of its content on HBO Spain, but not all or by system, and in the case of the television special 'Friends' it is exclusive to HBO Max.
Until then, the followers will have to be aware of the clips that are released in the official accounts, like the one published a few days ago where the protagonists are seen with their backs walking through the Warner Bros. studios, where the format was filmed.
Until 2020, 'Friends' aired on Netflix, but Warner bought the rights last summer to recover it and integrate it as one of the diamonds of HBO Max where, since last year, you can see the stories of this peculiar group of New York friends.
Although the millions of fans of 'Friends' dream of new episodes of the series, this special reunion would not be a fictional episode as such but, rather, a retrospective program with interviews with the cast; the comedy, which premiered on September 22, 1994, closed ten hit seasons in 2004 after 236 episodes.
The special, which will premiere more than a year later than planned due to filming delays caused by the coronavirus pandemic, brings together the six protagonists of the series, Jennifer Aniston, Courteney Cox, Lisa Kudrow, Matt LeBlanc, Matthew Perry and David Schwimmer, who are accompanied by guests such as Lady Gaga, Malala Yousafzai, David Beckham and Justin Bieber.
But are not the only ones, since the extra chapter throws the house out the window including also the band BTS, and charismatic actors, actresses, models, and singers, including Cindy Crawford, Cara Delevingne, Elliott Gould, Kit Harington, Larry Hankin, Mindy Kaling, Thomas Lenon, Christina Pickles, Tom Selleck, James Michael Tyler, Maggie Wheeler, and Reese Witherspoon.