The return to employment of those affected by ERTE in the third quarter fell by 32%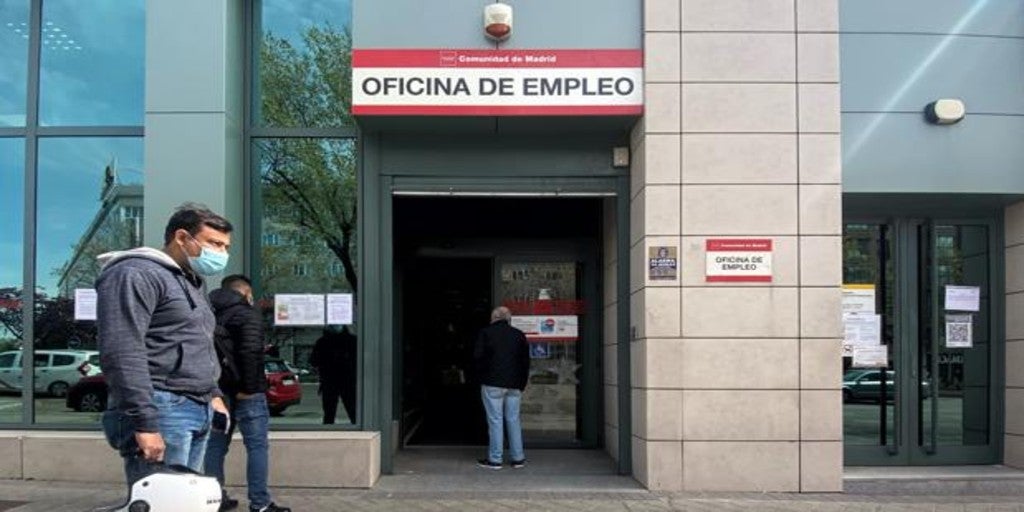 Madrid
Updated:
Keep

The Bank of Spain It states that the effectiveness of the ERTEs for those affected was high at the beginning, since they led to a return to work for the most part, and it was mitigated in the third quarter with a view to autumn. Based on EPA microdata, almost 70% of workers who entered an ERTE in the second quarter, later returned to employment, while 20% continued under this scheme and another 10% went into unemployment.
«Return to employment was much higher than that observed among workers who lost their jobs in the second quarter without being covered by an ERTE, which would reflect its proper functioning as a temporary adjustment mechanism for companies' labor costs. Specifically, among workers who lost their job in the second quarter without entering an ERTE, slightly less than 40% had returned to an employment situation a quarter later, which represents a difference of more than 30 percentage points with respect to what was observed among workers receiving an ERTE ", collects the document 'The ERTE in the Covid-19 crisis: a first analysis of the return to employment of affected workers'.
The report notes that almost 80% of the total number of workers enrolled in one of them in the second quarter of 2020 was included in an ERTE for suspension of employment, while the rest had their working hours reduced.
However, this effectiveness diminished among those who entered ERTE in the third quarter compared to the fourth. Those who returned to effective employment were reduced by 32% in this group. «For workers without employment or in a situation of ERTE in both the second and third trimesters, the results show that the probability of returning to employment is slightly higher for those affected by an ERTE in some groups, such as young and old, and those with university studies ", points out the Bank of Spain.
In it third trimester the document signed by the Bank of Spain economists Mario Izquierdo, Sergio Puente and Ana Regil highlights the lower effectiveness of ERTEs among women, young people and the less educated group; and, by branches, in construction, other services and the branch that adds hospitality and commerce.