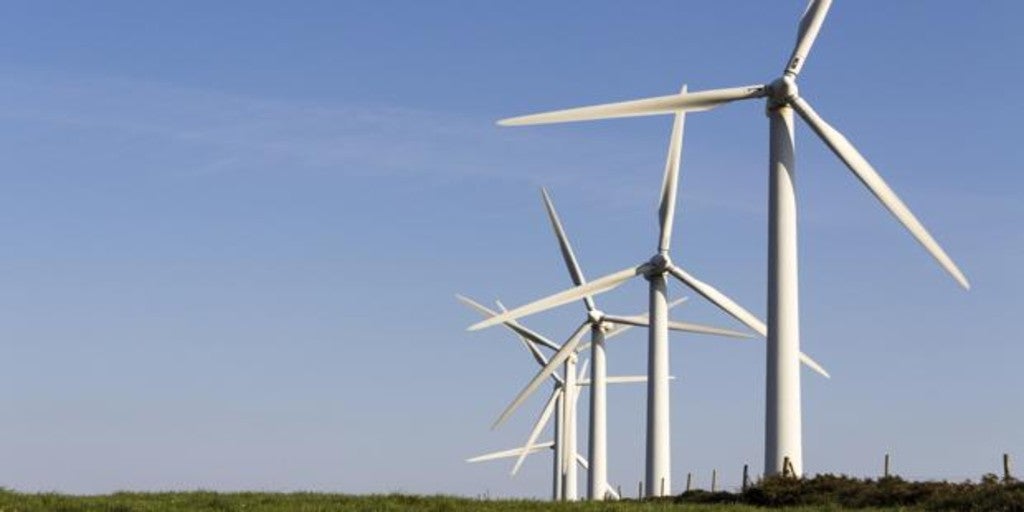 Updated:
save

In December, when the Covid-19 crisis was a distant nightmare in China, Spain amazed the world. In a demonstration of work, dedication and professionalism, we were able to organize, in just over a month, one of the most demanding and relevant international events in global sustainability: the COP25.
The organization and success of the event, together with the news that renewable energies, driven by past auctions, set a new record, positioned our country in an enviable position to lead the Energy Transition on a global scale. But, after the renewable record, the crisis hit.
Today we are already in what has come to be called "new normality". And we look, with justified concern, at the economic crisis in which we are already immersed. The forecasts of all the organisms agree that Spain will be one of the most affected countries And this week we have learned that the Bank of Spain predicts a 20% drop in GDP during the second quarter, reaching unemployment that is also close to that 20%.
However, despite what this current moment may lead us to believe, nothing has changed in some engines of our economy. The Energy Transition remains unstoppable worldwide, supported by mature technologies that create jobs and exploit our own clean energy resources. Technologies that are already cost competitive compared to their traditional alternatives and, for whose adoption, there is no longer any possible excuse.
The International Renewable Energy Agency (Irena) has published its forecasts until the year 2050. Nothing that surprises those of us who have been defending this sector for decades: global jobs in renewables will skyrocket to 42 million, multiplying the current figure by four, by then 90% of the electricity will come from these energy sources and this change will pay for itself: each dollar spent will produce between 3 and 8 dollars.
In our country, more than half of the installed power is already renewable and the technologies that covered 52.5% of our electricity in May are renewable. The new wind and photovoltaic projects come to market directly, since, after reducing their costs by 70% and 89% respectively in the last decade, they compete economically with traditional technologies.
This cost reduction has involved a great effort, economic effort of the support systems to incentivize technologies, intellectual and technical effort of the professionals and companies that have led these projects, and a great integrative effort so that our energy model works the same or better with all these technologies. Joint effort of society, companies and administrations.
Today, when we have before us the titanic work of raising an economy hit by the crisis, we must speak of the return of renewables. Renewables that today are competitive on their own, such as photovoltaic, hydraulic and wind power, and globally if we analyze generated jobs and other positive externalities such as biomass, geothermal energy or biofuels, should give society back that effort.
He National Integrated Energy and Climate Plan (PNIEC), whose draft was presented a year ago to Brussels, was praised by the European institutions, which numbered between 107,000 and 135,000 the number of new jobs that renewable energy could generate in the next decade in our country. He Royal Decree-Law 23/2020 approved this week represents a further step on the path of regulatory stability and order in projects, hopefully the standards related to renewables are the germ on which a consensus is created on basic issues, such as energy, consensus absolutely necessary for economic recovery. We have dedicated a lot of effort to renewables for many years, now that they are competitive we must demand a return in the form of wealth generation and job creation. For this, we only need a consensual planning, in the short, medium and long term, that gives us regulatory certainty and visibility for the future.
José Miguel Villarig Tomás is President of APPA Renovables