The return of Pablo Motos to 'El hormiguero' and the new bonfires of 'The island of temptations', today on TV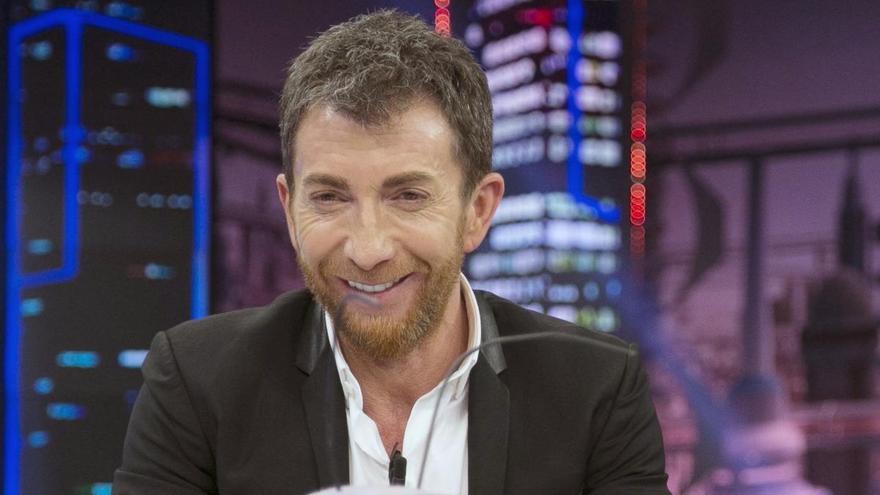 'Tell me how it happened'returns this Thursday (10:05 p.m.) at 1 with a new chapter of season 21. On this occasion, Antonio returns to the neighborhood and is received with great affection by all the residents of San Genaro. He has overcome the most difficult, but he still has a lot of work ahead of him until he fully recovers. He settles on the floor in front of Mercedes where he will continue his rehabilitation.
On Antena 3, from 9:45 p.m. Pablo Motos go back to 'The anthill'. After being confined for several days after testing positive for covid-19, the presenter receives a visit from the actress Manuela Velasco, who will talk about his role in the series 'Amar es para siempre'.
Athletic Bilbao and Levante They face the first match of their Copa de Rey semifinal, which Cuatro will broadcast this Thursday (9:00 p.m.). Narrated by José Antonio Luque and with the comments of Kiko Narváez, Fernando Morientes and Ricardo Reyes, the Bilbao and Valencian teams qualify for the final of the KO tournament in a round trip.
The 'collar of the veto' also returns tonight (10pm) to the third edition of 'The island of temptations'. Couples will be able to choose a bachelor and a bachelorette from being part of the next round of solo dating on a night when they will have their second bonfire ceremony.
In addition, laSexta will broadcast this Thursday (10:00 p.m.) 'The debate', a debate that will be held just three days before the Catalan elections and which will be attended by the nine candidates who aspire to preside over the Generalitat de Catalunya. Ana Pastor will be in charge of moderating this space that will be broadcast from Barcelona.