The return of foreign tourism triggers rural, hostel and camping accommodation in June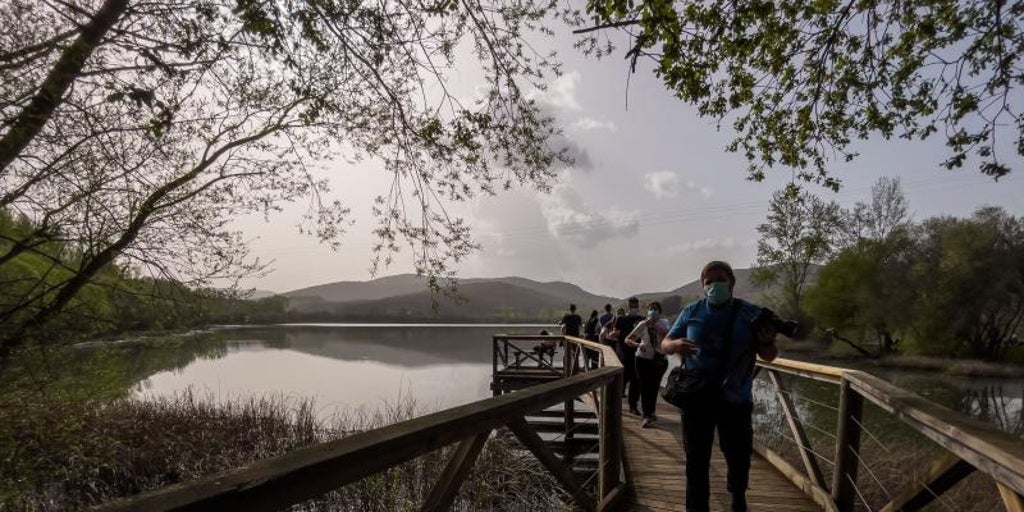 After two years marked by the restrictions of the pandemic and the implicit absence of foreign tourists, the advance data for June regarding occupancy in non-hotel tourist accommodation in Spain, published by the INE, show the long-awaited recovery. Specifically, overnight stays in apartments, campsites, rural tourism accommodation and hostels exceeded 13.4 million in June, practically double the 7.3 million registered during the same month of 2021.
This increase of 82.9% is marked by the return of foreign tourism, whose overnight stays increased by 279.2% compared to June last year, with a total of 815,150 travelers from the rest of the European Union and their respective 3.89 million of overnight stays, in addition to the 583,301 travelers from the rest of the world and its 2.85 million overnight stays registered in June. In the case of national non-hotel tourism, more than 2 million Spaniards opted for this type of tourism, with a total of 6.75 million overnight stays.
By destination, the Balearic Islands lead the podium with more than 10.5 million non-hotel tourism overnight stays in June, 248.2% more than during the same month of 2021, followed by Catalonia with 9.6 million and Andalusia with their respective 7.1 million. The British are once again the most numerous among non-resident tourists, more than 246 thousand with their 1.6 million overnight stays, followed by the Germans with almost 70 thousand tourists and 517 thousand overnight stays and, in third position, the French with 51 thousand tourists and 255 thousand overnight stays.
Tourism by type of accommodation
The main beneficiaries of the current summer season are hostels, with a year-on-year increase of 281.6% in June marked by the increase in non-resident tourists in Spain by 638.7%. Also noteworthy is the 174.7% increase in Spanish tourists, which is reflected in the more than 195,000 overnight stays registered in Galicia and 70% of the occupation in the Community of Madrid during the sixth month of the year.
In the case of campsites, June represented an increase of 42.4% in overnight stays compared to the same month in 2021, of which 35.6% were made by foreign tourists. The Netherlands stands out as the main issuer of this type of tourism, 22.2% of all non-residents, 225.3% more than in June last year.
Tourist apartments registered an increase of 132.7% in overnight stays compared to the same month of 2021, driven by the increase in foreigners (355% more), together with that of residents (24.1% more than in 2021) . Occupancy stood at 38.1% during the week and 42.8% on weekends.