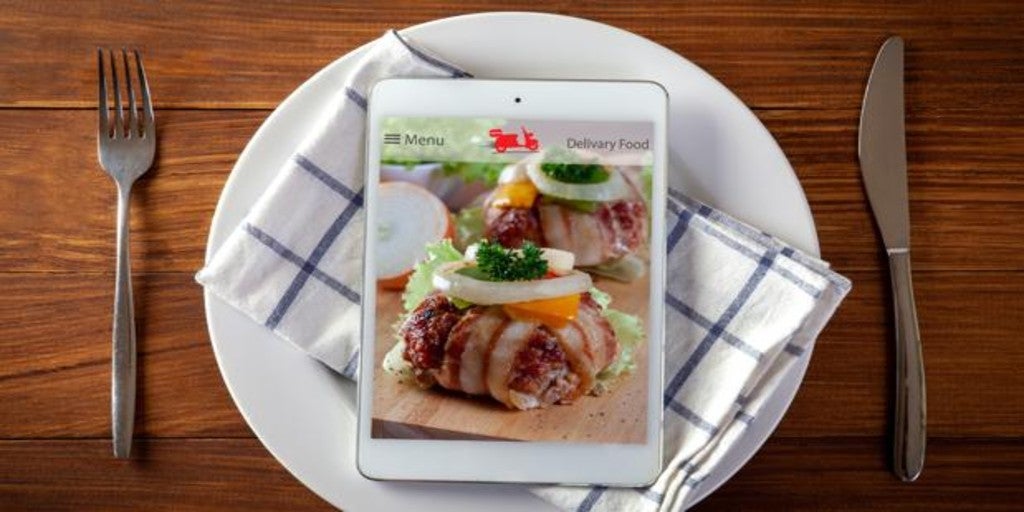 Updated:
save

The confinement associated with this unprecedented crisis has caused a abrupt and immediate transfer from outside to inside the home, and from offline to online, of different activities in multiple areas. The home has not only become a refuge from the health threat, but also a center of experiences of all kinds, both professional and personal and social. In this context, delivery has been, practically, the only possible business alternative for the catering sector for months, which has exponentially accelerated its development. An extreme proof of concept for a channel that, although it has been active for decades, supported by telephone sales, already showed evident signs of acceleration in an increasingly digital environment.
It was during the previous economic crisis when delivery began to take off with more force, driven as much by changes in preferences and consumption habits as by technological adoption and digitization. A much more informed consumer, hyper connected, demanding and with the power to influence, requesting convenience and immediacy, added to the irruption of digital native actors capable of quickly understanding and adapting to these changes, led to this takeoff.
In this way, the value chain of the catering sector has been altered by the appearance, a decade ago, of various digital intermediation and aggregation platforms and ecosystems, which connect in real time the demand and supply of catering at home, and They are characterized by their deep knowledge of consumer needs, and by their scalability. Not in vain, these platforms operate with business models leveraged on massive volumes of transactions that provide very relevant information to adapt the value proposition to consumer changes.
However, although this phenomenon was growing strongly before the crisis, the pre-crisis penetration of delivery in the restaurant sector was still very low (less than 5%) and for most operators home delivery was a channel secondary to the local. Covid has drastically reversed this order of priorities and has placed delivery at the center of the strategy of catering companies. Now in the progressive recovery phase, it remains a critical channel of consumer interaction. before the less traffic in the premises and the penetration of the online.
According to the conclusions of a recent global study by KPMG ("Consumers and a new reality") which includes Spain, we have found that there is a significant expansion of the digital consumer base and this occurs in all age groups. As an example, in Spain, 36% of consumers over the age of 65 declare to buy online regularly today (14 points more than before the pandemic).
Our vision is that, to the extent that these new digital experiences are positive (and delivery is an integral part of these), they will be repeated more frequently in the future. In fact, in the months of confinement and subsequent ones, wide ecosystems of alliances, previously unthinkable, between complementary actors (for example, food chains with delivery platforms) have been developed to respond to the new needs of consumers and households, and that facilitate the management of the last mile.
However, in a new reality in which delivery will tend to focus to capture quota, gain scale and increase its bargaining power vis-à-vis restaurant operators (for whom it is becoming a critical business source with a great impact in its profitability), a growing debate will open between collaborating with these aggregators, internalizing the service or even becoming open platforms for catering brands, as it already happens with the big chains in some countries. In addition, the borders between delivery platforms and other technological platforms with massive customer bases (marketplaces, social networks, content, entertainment, video games, mobility, accommodation …) are likely to become less clear and competition will increase.
Enrique Porta is Partner Responsible for Consumption and Distribution of KPMG in Spain