The response of Francisco Rivera and Cayetano after the interview with their brother Kiko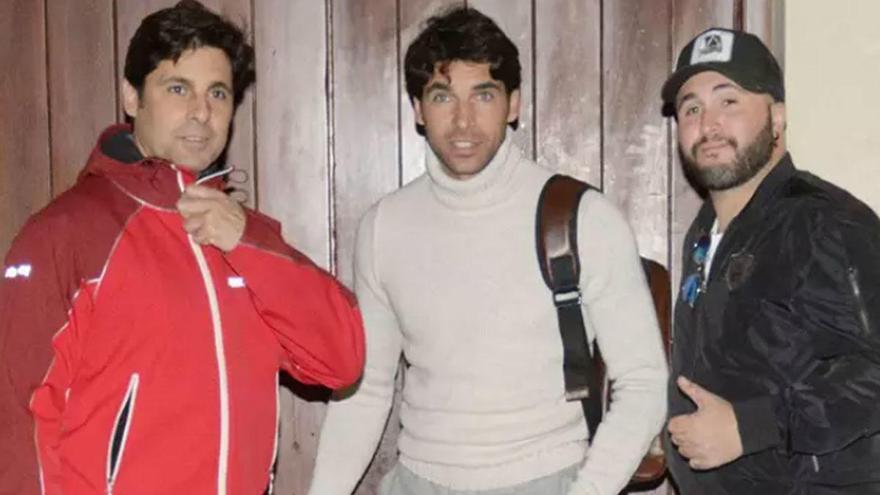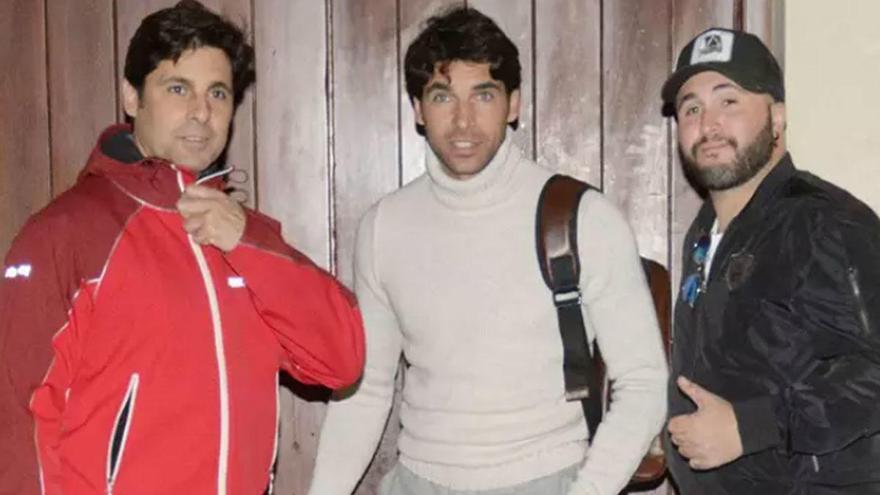 After the controversial and revealing Kiko Rivera interview, your brothers Francisco Y Cayetano Rivera they join the fight of the DJ against his mother. On this occasion, it was the brothers' lawyer, Joaquin Moeckel, who has spoken in the 'Viva la Vida' program, making it clear that the children of Carmina Ordoñez and Paquirri are willing to go all the way to get the memories that their father left for them.
"More than announcing something important, it is something old, the execution of a judicial sentence that was not carried out. At the time Paquirri's testament, apart from hereditary issues, also made reference to some legacies. Among those things there was certain material of his like crutches and personal things of the bullfighter that he left for his children as souvenirs. Those legacies Isabel Pantoja did not want to comply voluntarily, Fran and Cayetano filed a lawsuit to force Isabel to make those legacies, obtaining a sentence in favor of the brothers and that was never voluntarily fulfilled. Mysteriously when the goods have to be delivered, a robbery occurs in Cantora in which the goods that she was judicially sentenced to deliver disappear"the lawyer began explaining during his intervention in the program.
Now what Kiko himself has publicly confirmed that he had seen his brothers' belongings in Cantora, the lawyer announces that the brothers handle two tracks, the criminal and the civil. "When a civil sentence is not carried out by the good ones, what is called civil execution is requested in which there is no longer a prescript." With these words, Moeckel makes it clear that Cayetano and Fran are willing to recover their belongings since Isabel Pantoja could have incurred in a crime of obstruction of public administration for not obeying the sentence that forced him to comply with Paquirri's will.