The Resistance returns to launch a 'missed' to the Canary Islands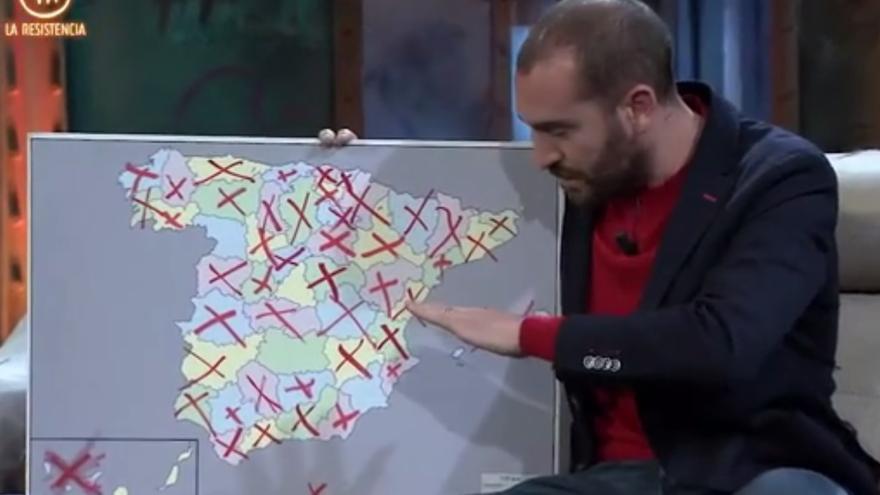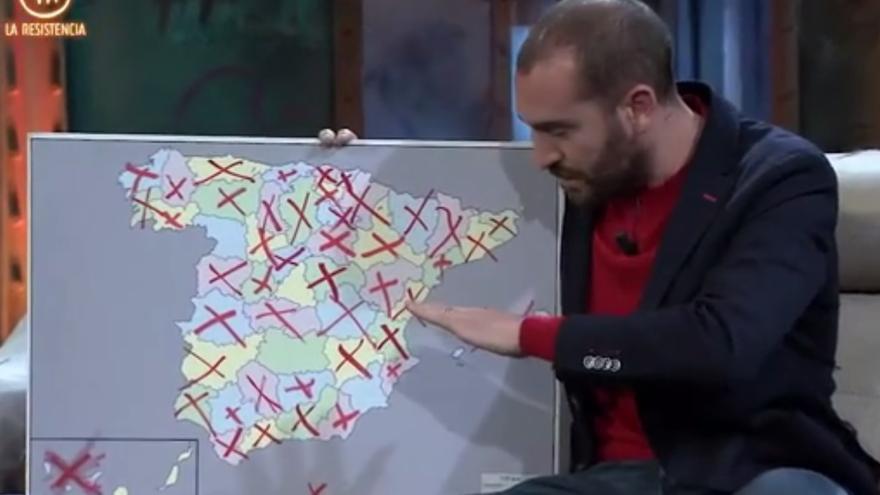 On the night of this Monday, April 26, the comedian Jorge Ponce made a new 'missed' to the Canary Islands in the space of 'The resistance', from Movistar +, in which it has been proposed to disrespect with irony all the provinces of Spain. At the beginning of March the province of Tenerife had touched and now it was Las Palmas's turn. And he took the opportunity to joke with the Islands, regarding their remoteness and their placement on the maps. "It is Spain, but not quite."
The presenter David broncano He warned Ponce that in the Canary Islands jokes of this type are poorly digested, but that did not prevent the 'lack'.
"If the DNI allows you to move throughout the national territory, why don't you come?"Ponce added.
A joke that for many has not sat well in the networks, not because of its harshness but because many do not see offense in Ponce's final words.