The remuneration of the Ibex boards fell by 20% last year due to the fall in results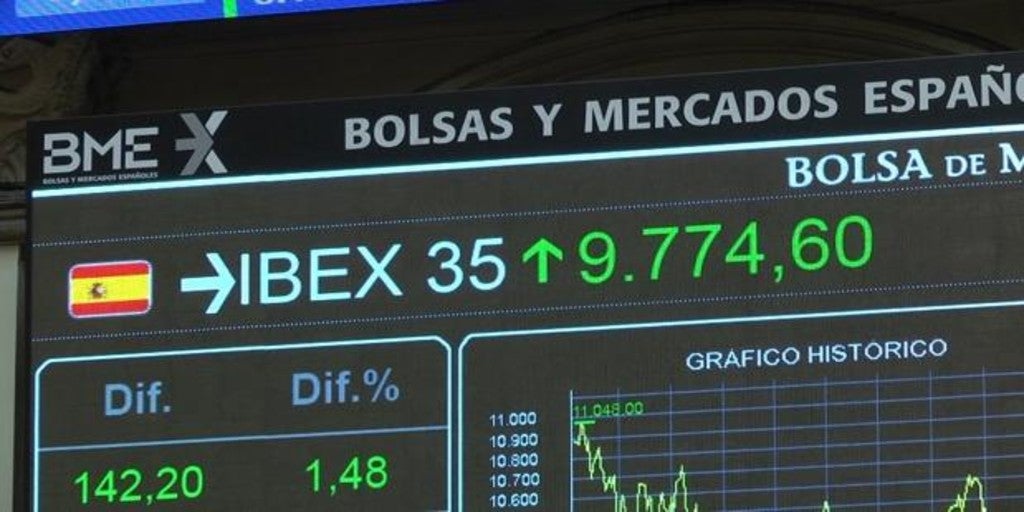 Madrid
Updated:
Keep

The top executives and directors of listed companies saw their salaries cut significantly in 2020, according to a KPMG study that has analyzed information from the 128 publicly traded companies. Specifically, the average decline in the Ibex was 20% and almost 9% in the Continuous Market.
These falls respond to the fact that the results of the companies both in turnover and in Ebitda (the main metric considered in the setting of variable remuneration) fell significantly in both markets (close to 26% in the case of Ebitda), which dragged down remuneration, according to the study carried out by Mónica San Nicolás, director of general compensation, of directors and executives of KPMG Abogados.
However, the situation has been different between executive and non-executive positions. The former depend on the company but, in general, their remuneration has been adjusted downwards, although some long-term variables have been charged. On the other hand, the remuneration of non-executive positions has remained the same or has been increased due to the increase in the number of non-executive chairmen.
On the other hand, gender representativeness In the case of non-executive directors (which is where there is sufficient sample to be able to measure it), it is still far from that established in the recommendation of the Good Governance Code, says Mónica San Nicolás. It is higher in the Ibex (27%) compared to the rest of the Continuous Market (19%), but it does not reach the 40% recommended by the Code of Good Governance. Furthermore, there are hardly any women in executive positions on the boards.
Additionally, in the Ibex the gender pay gap reappears, of 11%, as men are in companies 8.4% larger.