The Reina Sofía Museum presents its reorganization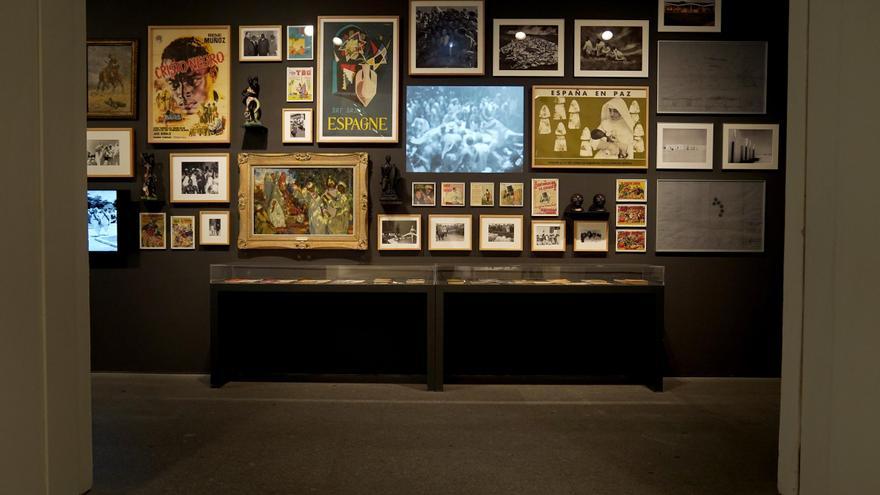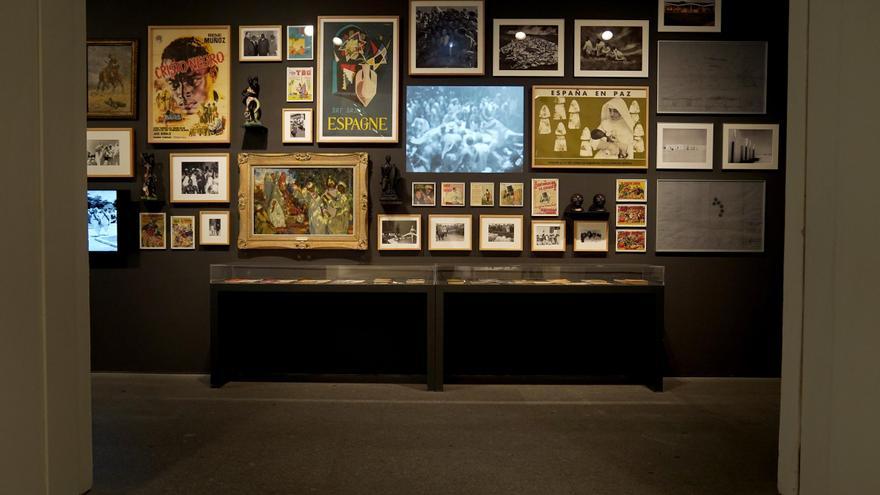 The Reina Sofia Museum from Madrid is undergoing a major reordering that will allow many more works from its collection to be displayed twenty-two new rooms And, although the result will not be until November, this Tuesday the first part of a change that will affect almost everything is presented.
But not to everything, because Guernica will continue as it has been until now, as the museum director pointed out in a recent interview with Efe, Manuel Borja-Villel.
This radical change will be presented in "episodes", and the first will focus on showing the strengths of the new collection, located in the fourth floor of the Sabatini building.
Under the denomination "They see us: From modernity to developmentalism"Works related to the American cultural hegemony will be exhibited; exposure as a weapon of power of the Francoism: XXV years of peace and Spain is different; the Latin American utopian response; Spanish colonialism in the 50s and 60s; the feminist claim or the survival of popular culture and Val del Omar.
It is the first phase of a huge transformation This will mean that between 60 and 70 percent of the art exhibited is new, which also implies the departure of a good part of the collection that is currently exhibited.
There will be six large sections totaling several thousand square meters in twenty-two new rooms that will house almost 2,000 works. A change that was planned to have been made last year, on the occasion of the museum's thirtieth anniversary, but that the pandemic forced to delay.
This new museum story, as Borja-Villel calls it, will be extended to the 21st century – now it ends in the eighties of the 20th – and will include topics such as the architecture, a look at Latin America, the ecofemenism, exile, the era of Trump in the presidency of USA or the coronavirus.