The reflection process of 'Patrimonio del quebranto' summons four jurists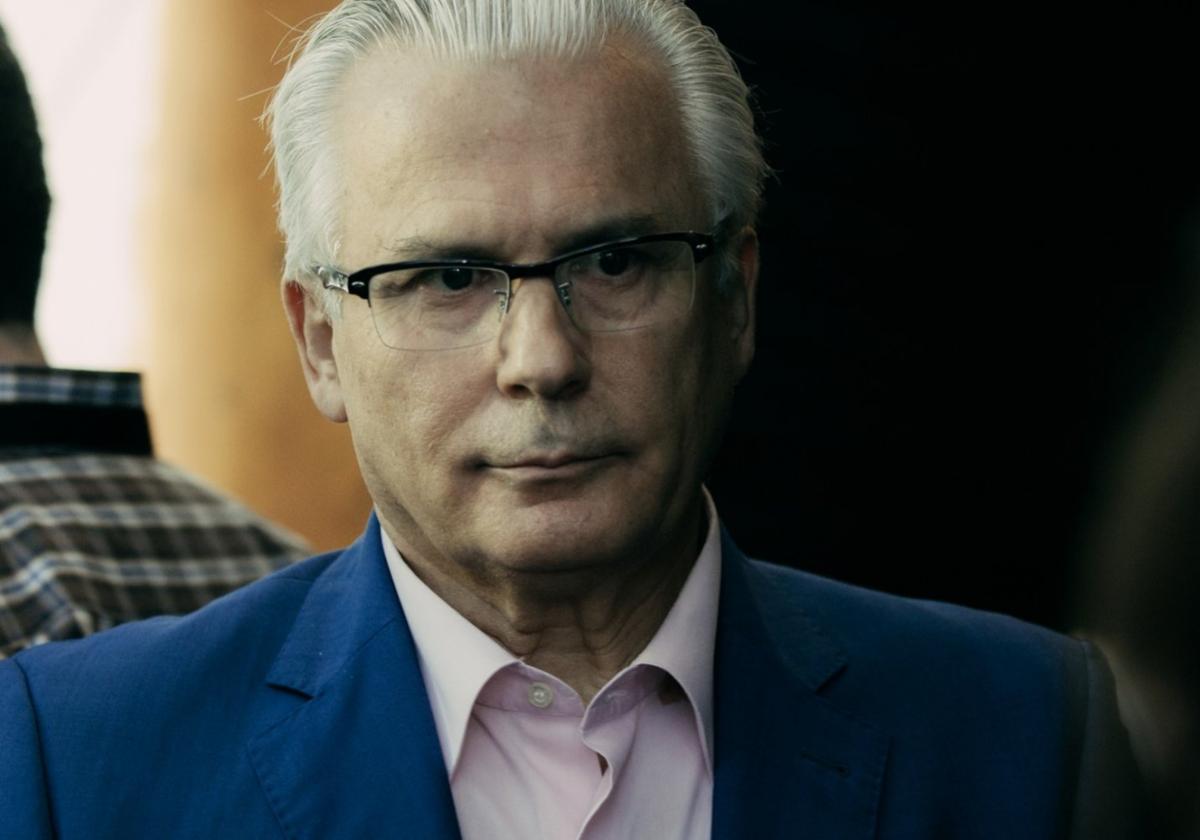 Next Tuesday, March 28, it will take place, at 7:30 p.m., in the Chamber Hall of the Alfredo Kraus Auditorium of the capital of Gran Canaria, the second of the three round tables promoted by the Galdós International Laboratory in the context of the upcoming premiere of the theatrical production 'Protocolo del quebranto'.
Moderated by Patricia Simona journalist specializing in International Relations, Human Rights, gender perspective, sexist violence, conflicts, migrations and ecofeminist resistance against multinational macro-projects, the aforementioned round table will take place in the Chamber Room of the aforementioned auditorium and will bring together four renowned Spanish jurists , Judge Balthazar Garzonthe Spanish lawyer who has dedicated a good part of her life to the fight for human rights and universal justice, Almudena Bernabeualso a lawyer who has worked before different international organizations such as the Inter-American Commission on Human Rights, the United Nations Human Rights Committee or the African Commission on Human Rights, Manuel Olléand the former Minister of Justice, Spanish prosecutor and member of the Progressive Union of Prosecutors (UFP), Dolores Delgado.
The cycle of reflection tables entitled 'Behind the curtain of war' allows citizens to approach the consequences of wars with front-line professionals who will discuss the meaning of armed conflicts and their legitimacy, among other issues that affect us all as a society.
The theatrical production 'Protocol of breach'which is still in the process of being created, will be released at the Pérez Galdós Theater on the 5th, 6th and 7th of October.
Directed and written by the canary Mario Vega (Max Award for Performing Arts 2022 for 'Moria'), explores the limits of concepts such as power, justice and morality.
'Protocolo del quebranto' is co-produced by unahoramenos producciones and the Teatro Pérez Galdós, and is sponsored by the Cabildo de Gran Canaria, the Las Palmas de Gran Canaria City Council (patrons of the Auditorium and Theater Foundation) and the Government of the Canary Islands, as well as with the collaboration of the Agüimes City Council. Its cast includes the three Canarian actors Marta Viera, Mingo Ruano and Luifer Rodríguez.