The records of the La Palma volcano and the advance of the sixth wave of Covid, in 'Out of Plane'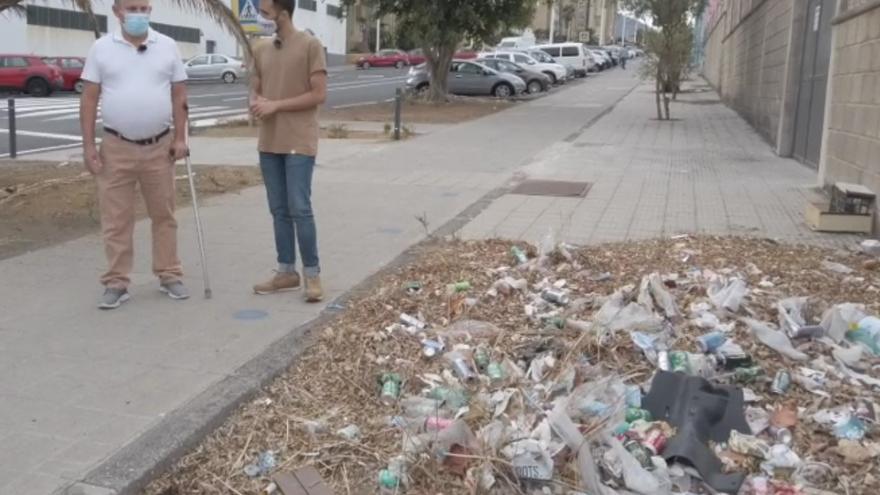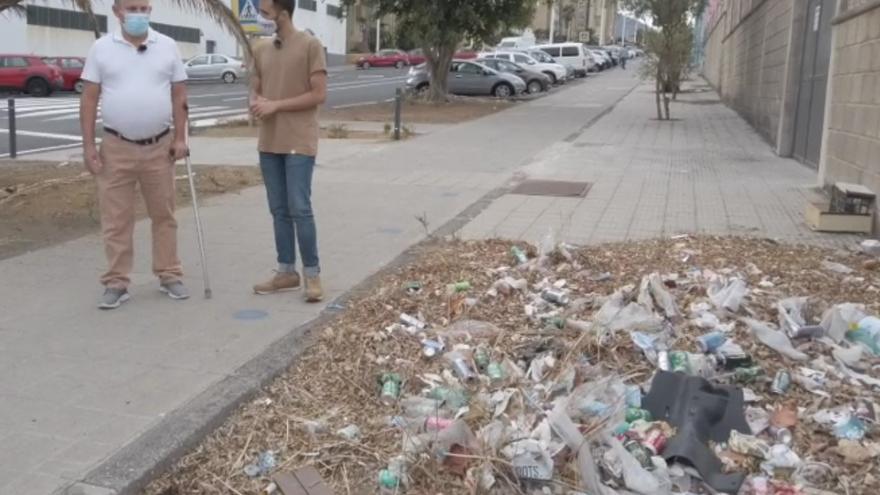 The Cumbre Vieja volcano is about to become the longest eruption in the history of La Palma. This Thursday it will equal the duration of the Martin, which exploded in 1646, and the next Saturday will do the same with the volcano of Tehuya from 1585.
Out of plane will connect live with the island to analyze the stream situation, cone activity and air quality and will address its evolution in the coming weeks with the panel of experts.
On the other hand, the program will address sixth wave of infections by Covid-19. The Omicron variant has already arrived in the Canary Islands and the cases do not stop increasing. To know the certainties and uncertainties that this new derivative of the virus brings, Out of plane will interview live the director of the Institute for Global Health and Emerging Pathogens at Mount Sinai Hospital in New York, the Spanish microbiologist Adolfo García-Sastre.
In addition, throughout the program, the report 'Cornered by garbage ', an X-ray on waste management on the islands with a shocking figure: in the Canary Islands they generate more than 1.3 million tons of garbage per year and only 18% is recycled.
The archipelago thus becomes the fifth autonomous community that separates less waste, causing a serious environmental and economic problem. On-set specialists will address the consequences and possible solutions so that garbage does not become an unsustainable problem.