The record investment of 9,940 million raises Iberdrola's profit to 3,885 million euros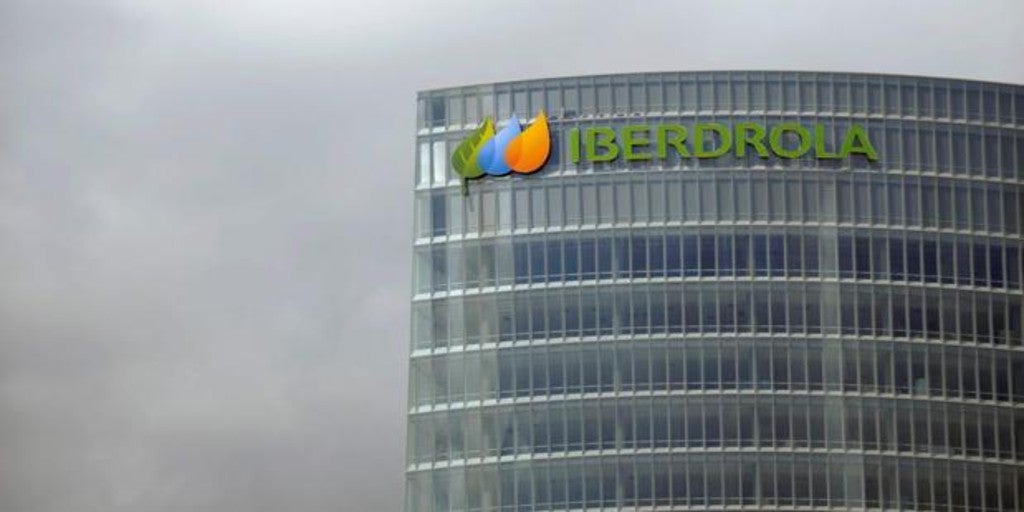 Madrid
Updated:
Keep

Iberdrola invested 9,940 million euros last year, which represents a new record for this group chaired by Ignacio Galán, and net profit has reached 3,885 million, 8% more than in 2020. The group expects to exceed 4,000 million profit in 2022.
Ignacio Galan has underlined that «the acceleration of investments allows us to grow at a higher rate than expected. These results reflect the success of a sustainable model and encourage us to continue working towards the decarbonisation of the planet."
90% of the investments have been allocated to the development of new renewable capacity and smart grids. by markets, more than half have been carried out in the United States (28%) and Spain (24%)).
The construction and commissioning of new green megawatts is accelerated. In the last 12 months, almost 3,500 renewable MW have been installed: 1,181 MW of photovoltaics, 1,141 MW of onshore wind power, 998 MW of hydroelectric power -thanks to the incorporation of the Tâmega in Portugal- and 162 MW of batteries. The capacity under construction reaches 7,800 MW, of which 2,600 MW are offshore wind farms.
The company has 1,260 MW of offshore wind power in operation2,600 MW under construction and 4,600 MW in advanced development that will come into operation before 2027.
Cash flow grows 9%, to 8,914 million and available liquidity reaches 19,500 million. The company "consolidates itself as a world benchmark in sustainable and green financing -standing at 38,800 million euros-", as he underlines.
Shareholder remuneration grows 5% and stands at 0.44 euros per share. The board of directors is going to propose to the shareholders' meeting a complementary dividend of 0.27 euros gross per share, to which must be added the interim dividend of 0.17 euros gross per share paid in February.