The rebellion of the legs of Fox News | TV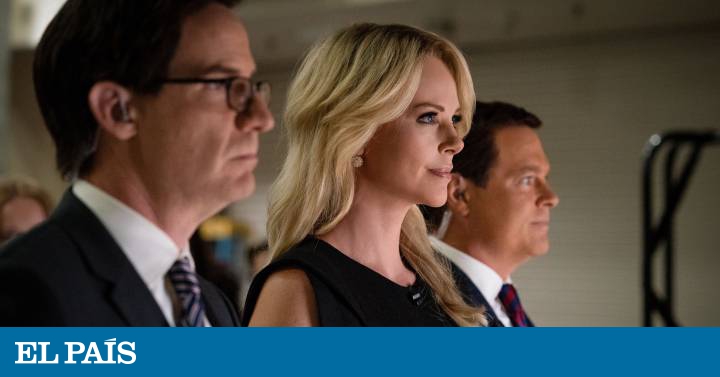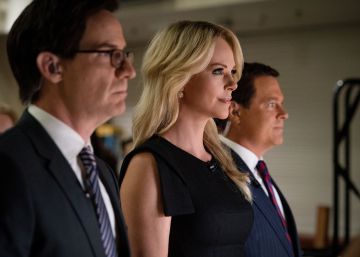 For the Fox News presenters, the revolution was to put on some pants. Before the logo, the corporate image of the chain was the legs of blond and imposing women in miniskirts. Roger Ailes removed the tables from the sets or reduced them to a minimum. It also ended the short shots of "talking bust" to teach full-length presenters. When the filmmakers abused the planes too closed, he called the control room enraged and shouted: "Legs! I do not see the legs! Open the plane! "
Today we know that Ailes was not only an enlightened one who enchanted the most fabulous gangs in his country spreading lies through good blonde aunts, but a pervert who harassed and raped his workers. The movie The scandal It tells with elegance and discomfort a very succinct story that lent itself to the grotesque or melodrama. Jay Roach achieves something very difficult: that we understand well the depth of some characters whom television had reduced to stereotypes. For Fox News viewers, they were just legs; for the progressives, they were just barbies at the service of the reaction.
The rebellion of the Fox News presenters is starring victims who do not fit the mold of the martyrology. As the character of Megyn Kelly (superb, giant Charlize Theron) expresses, that was a very complex game of powers and ambitions. Kelly is intelligent and brave, someone who does not take the plunder when he faces Donald Trump himself. It is not a helpless damsel at the mercy of the omnimous power of the beast, but, at the same time, it is.
There is no easy moral in this story, which also does not end with an unequivocal victory. Ailes is dead, and Trump is in power. And yet, the echoes of this rebellion resonate and endure outside the sets.