The reasons why orange juice prices will skyrocket during the coronavirus pandemic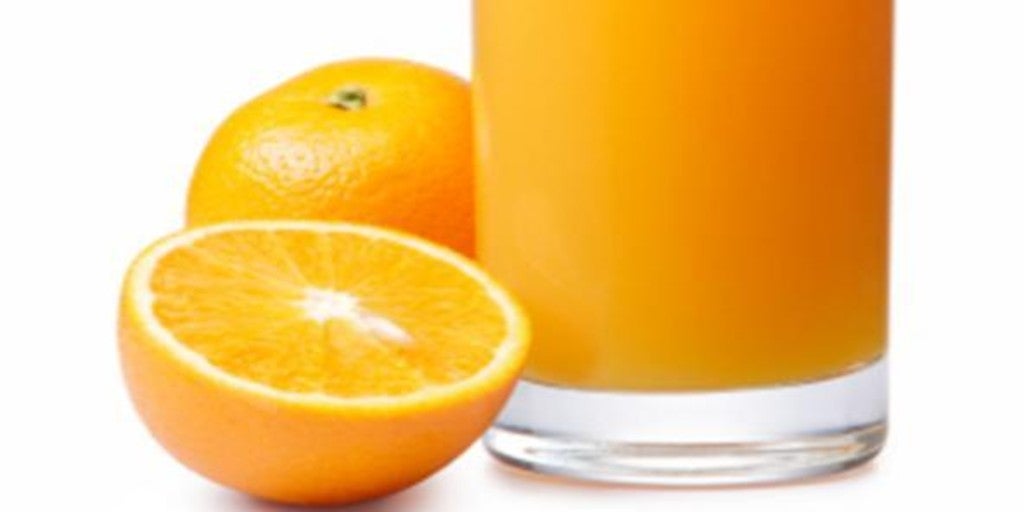 MADRID
Updated:
save

Basic products, such as food, are being the great advantage in the coronavirus crisis. Specifically, the futures market has registered a 20% rise in orange juice prices in March Due to increased demand from consumers, who are looking for healthier products to increase defenses during the coronavirus pandemic, as reported by the BBC News portal. Thus, as consumer interest in these products grows, the production costs for the chain also increase due to the difficulties of current logistics.
"The Covid-19 outbreaks are hitting both supply and demand for orange juice. The immune boosting properties attract consumers and part of the supply, there is no space in the planes for transport, since the airlines are not flying and do not bring these products to the markets, "the chief strategist at BBC News explains. AxiCorp Global Market, Stephen Innes.
Consequently, the futures of the price of orange juice have registered their biggest rise since October 2015 at a time of sharp falls in the financial markets. In fact, the Ibex 35 accumulates a decrease of nearly 30% so far this year.
East increase in futures prices for orange juice will be transferred to supermarket shelves. "The transfer effect will be rapid in orange juice packaging and in citrus since producers will transfer the cost increases to chains and food stores," says Innes. In fact, futures contracts help companies to set a fixed price to protect them from increases in costs at source. These futures contracts are often followed by producers and traders, especially in products such as wheat and oranges, as they are especially vulnerable to sudden increases in prices due to bad harvests and natural disasters.