The reason why Jordi González will be away from Telecinco and 'Survivors' for a few months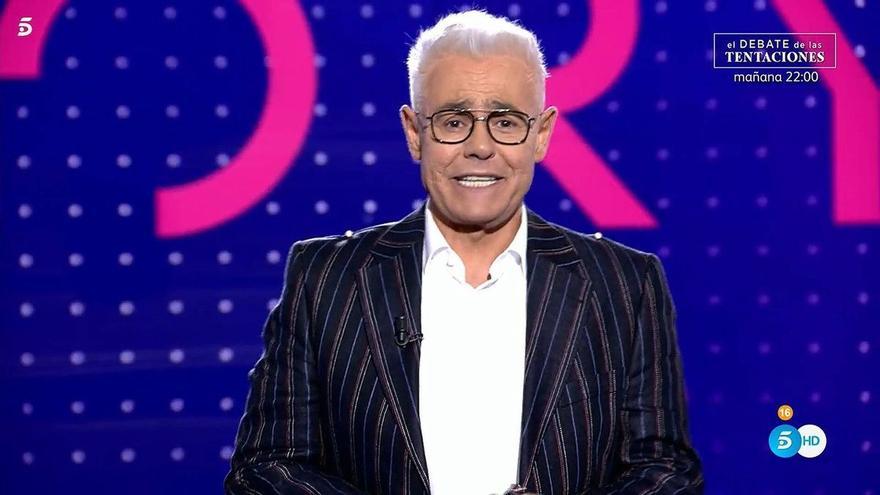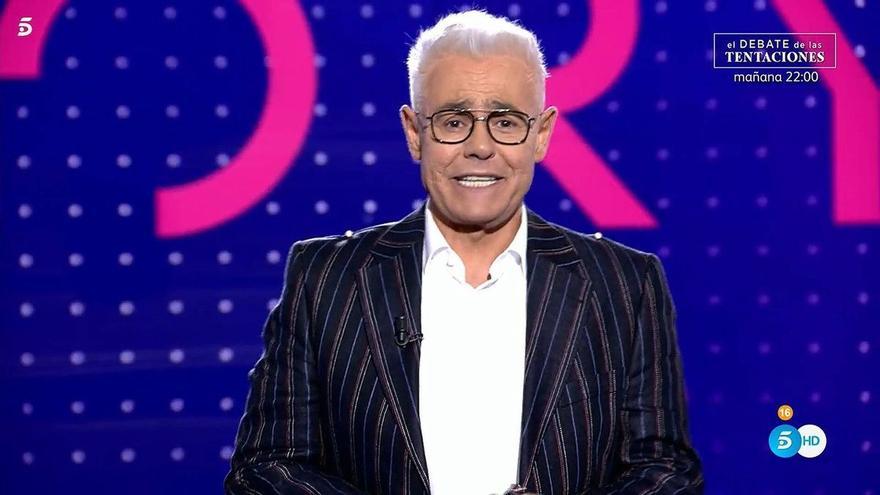 The absence of Jordi González from the Telecinco programming has an explanation that has already been developed. The presenter has reappeared this Tuesday on his official Twitter account to explain why it is not presenting some of the current formats of the Mediaset chain.
"The answer to that question that comes to me from so many places could not be simpler: I have taken the sabbatical year that I wanted for so long. Whoever can do it, do not hesitate. It is going very well," the journalist wrote in the last tweet that he has published on his official Twitter account, the first he has done since last August.
According to these words of the presenter, it seems that He will not be one of the presenters of the next edition of 'Survivors', a reality show in which he has taken charge of the 'Connection Honduras' gala since last year 2019, without knowing for the moment who will be the people who drive it this year.
It should be remembered that Jordi González's last project on Telecinco was 'La noche de los secretos', the Sunday gala of the first season of 'Secret Story'. Later, in the anonymous edition, Mediaset renewed the presenter poster and decided to bet on Toñi Moreno to take charge of this space.