The real character who inspired Lady Whistledown, from 'The Bridgertons'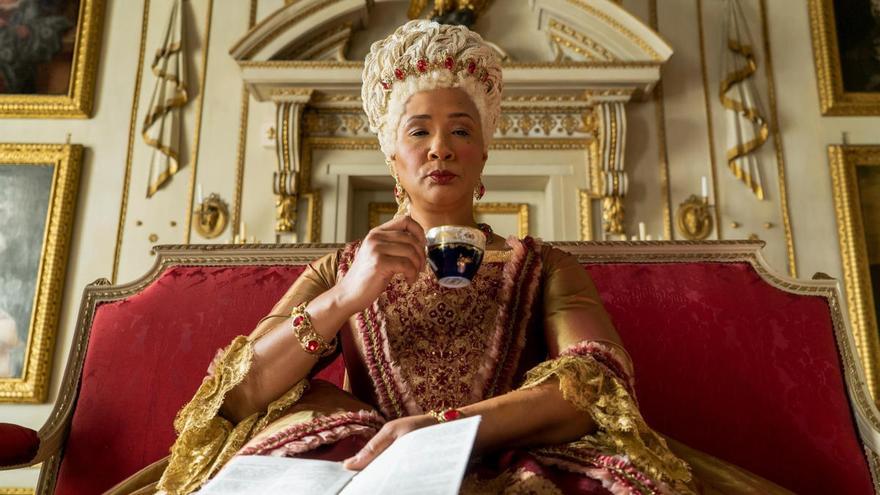 'The Bridgertons' has become one of the Christmas hits of Netflix. Shonda rhimes has given Regency-era England its modern twist, with a history that evokes 'Gossip Girl', set in 'Pride and prejudice' of Jane Austen. The character that has played the most is, without a doubt, Lady whistledown. However, Did the 19th century Hedda Hopper really exist?
Without a doubt, that reality is stranger than fiction is more than a proven fact. Although the series is based on the literary saga of Julia Quinn, Actually the figure of Lady Whistledown has historical references, because in the 18th century there was, in England, a woman known as Mrs. Crackenthorpe, who signed a gossip column in 'Female Tatler' magazine.
"She was a columnist who was classified as a lady who knew everything"Historian Catherine Curzon, author of the book 'The Daughters of George III: Sisters and Princesses', explained to Town & Country magazine.
"Crackenthorpe was an anonymous author, which he published between 1709 and 1710 in 'Female Tatler', a publication that has become a jewel of satire, whose target audience was the female "he adds.
However, this would be related to the power that Lady Whistledown has with her publications and not in the real identity of the author in the series. What is interesting also is that, during the Regency, there were many publications about rumors and gossip, with some facts from a satirical perspective.
"Newspapers were plentiful during the Regency era, most of them focused on politics and events, but also on stories about fashion, infidelities and others," explains Geri Walton, author of 'Marie Antoinette's Confidante' and specialized in history of the eighteenth and nineteenth centuries, to the same medium.
"At this historical moment, I think the press covered any story that could generate controversy and increase its readership. I am also sure that there were rumors and gossip about marriageable girls, debutantes. The newspapers focused on aristocrats and socialites with a lot of money, "he adds.
The success of 'The Bridgertons' has been overwhelming. According to Netflix itself, the fiction created by Chris Van Dusen has achieved 63 million views during the time it has been on the platform. At the moment, the streaming service has not made it official that there will be a second season.