The reactions of the dismissed directors of Telemadrid and Onda Madrid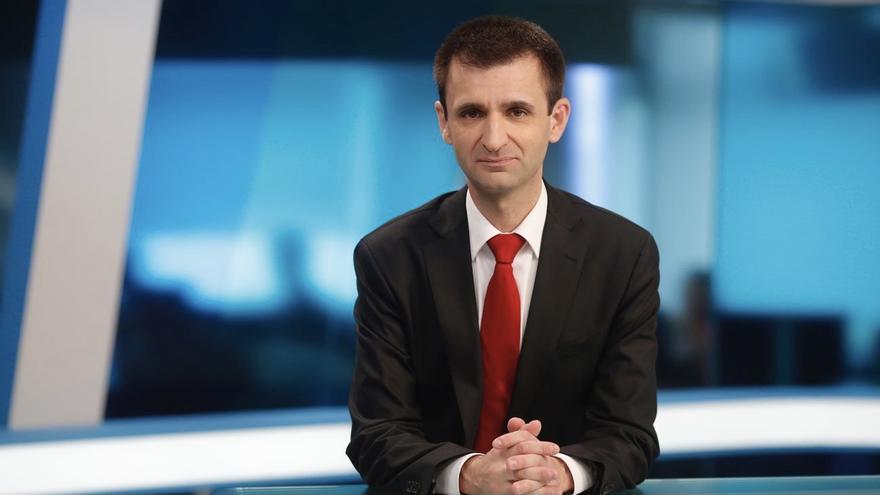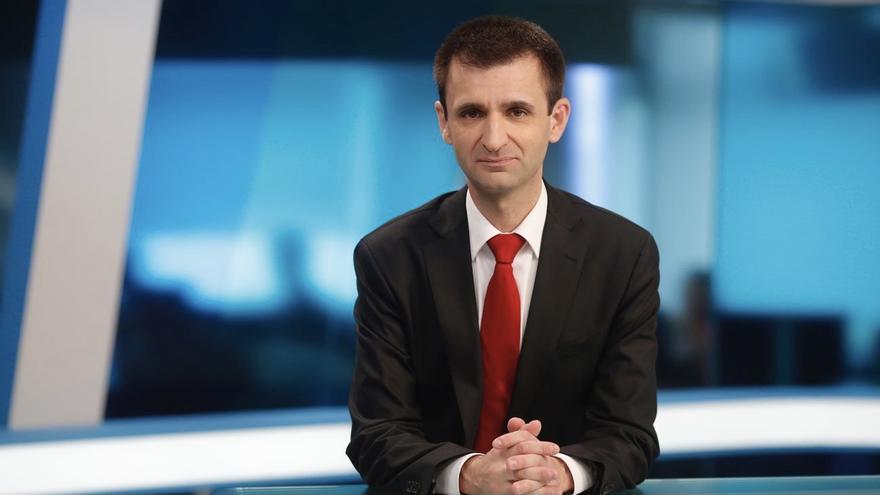 The dome of Telemadrid and Onda Madrid has been dismissed by José Antonio Sánchez. The temporary sole administrator of RTVM decided by him PP Y Vox a large part of the corporation's executives has been dismissed and the reaction of those involved has not been long in coming.
José Pablo López, former CEO of Telemadrid has been one of those who wanted to analyze the work carried out during his tenure: "For more than 4 years, thanks to many, we have shown that there is another way. Public media may not be a spoil of war. They have not made it easy for us. But that's our professional legacy for future occasions. Thank you ", he commented on his profile.
Ángel Rubio, former director of Onda Madrid, has dedicated a letter to López for encouraging him to be part of the team: "He had to call me three times to convince me. Now I would say yes without picking up the phone. Thank you for betting on the always forgotten radio Thank you for letting me do it Thank you for the trust. What a great team you did!", published in Twitter.
The Director of Information Services of Telemadrid has wanted to highlight what has been achieved in recent years. Jon Ariztimuño has highlighted that the audience has been considerably improved and RTVM has been awarded at a European level. "We have helped to mark a path for public media: the hope that they make sense if they belong to everyone. We left full of gratitude for your love ", has added in networks.