The Rasmus will go to Eurovision 2022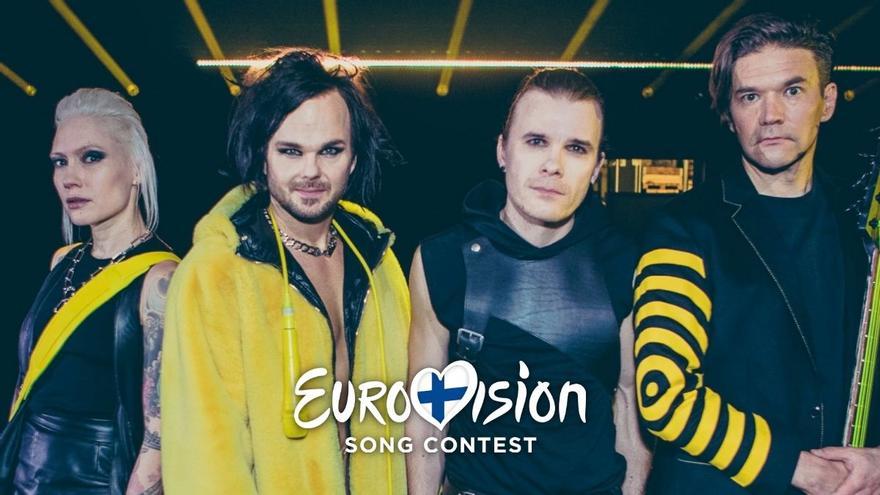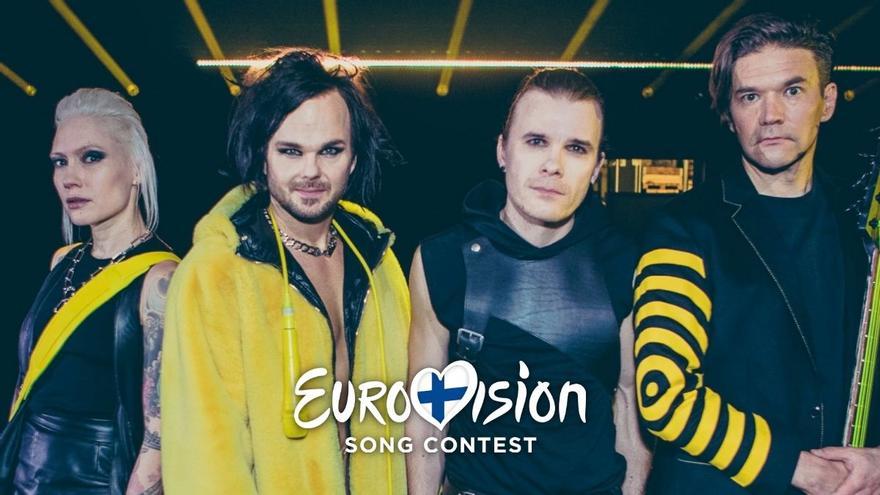 Finland entrusts a well-known group on the international music scene to participate in the Eurovision Song Contest. The Rasmus will carry the flag of the Nordic country on the stage of Turin 2022 after winning grand final of 'Uuden Musiikin Kilpailu' (UMK)the preselection organized by the Finnish public television that has broadcast this Saturday TEN Tvwith the theme 'Jezebel'.
The Rasmus will compete in the EBU musical super production after achieving consensus between the international jury (25% of the total score) and the public (75%) in the Finnish pre-selection, achieving a difference of 89 points with respect to Cyan Kicks, classified second with the theme 'Hurricane' (Hurricane).
Together for almost 30 years, The Rasmus is one of the most internationally successful groups in Finland. Her biggest hit, In the Shadows, surpassed the 100 million streaming mark in Spotifydespite being released many years before the platform was invented streaming. Upon the song's release in 2003, it was one of the best-selling hits worldwide, cementing Finland's international status as a major exporting territory of rock. The group has released several albums, won numerous music industry awards, and played concerts around the world.
In this way, Finland will seek to repeat a very good position in the next edition of the Eurovision Song Contest. In Rotterdam 2021, Blind Channel achieved a great sixth position thanks to the 301 points it got (83 + 218) thanks to 'Dark Side', a song with which they managed to be the fourth most voted in the televote.
#EuroTen, the first TT in Spain during its broadcast
Apart from the results, the broadcast of 'UMK 2022' on TEN Tv was once again positioned among the most commented topics on Twitter in Spain this Saturday. The official label of the DTT channel (#EuroTen) reached the top of the Trending Topic list in our country with almost 3,000 original tweets on a night marked by football and other Eurovision events such as Melodifestivalen.
Lordi, The Rasmus and the official UMK tag (#UMK22 / #UMK2022) They also sneaked into the Twitter trends in Spain during the night of this Saturday, February 26.