The RAE puts in the dictionary the words "coronavirus", "COVID" or "deconfine"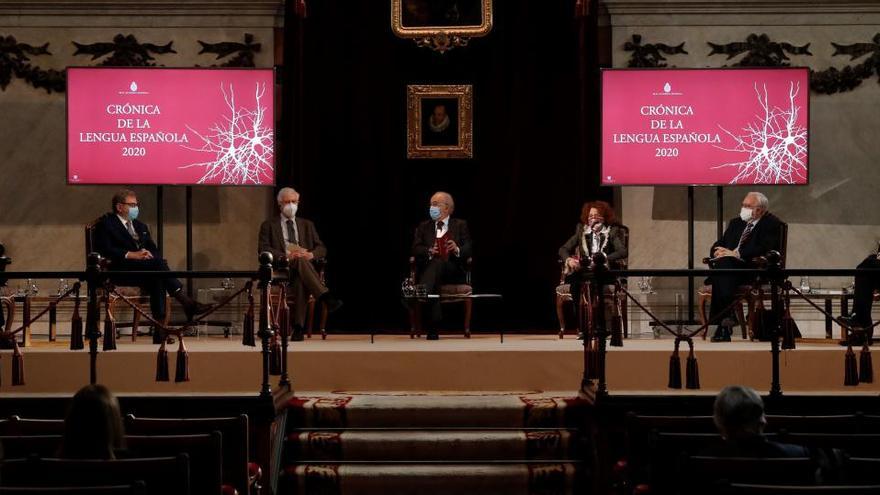 "Coronavirus"," COVID "," deconfine "or"de-escalation"are some of the terms that have just been added to the Dictionary of the Spanish language (DLE), whose latest update adds more than 2,500 new features, both amendments and additions, which have been included in its digital edition.
Some of these new words are among the most consulted terms of the year and their inclusion in the Dictionary has been announced this Tuesday by its director, the academic of the RAE, Paz Battaner.
But beyond the new words included due to the situation caused by the pandemic, there are other additions to the dictionary such as "troll" or "trolling", "finde", "fascist", "animalism", "nacho" or "gastrobar".