The RAE plans to approve a text to defend Spanish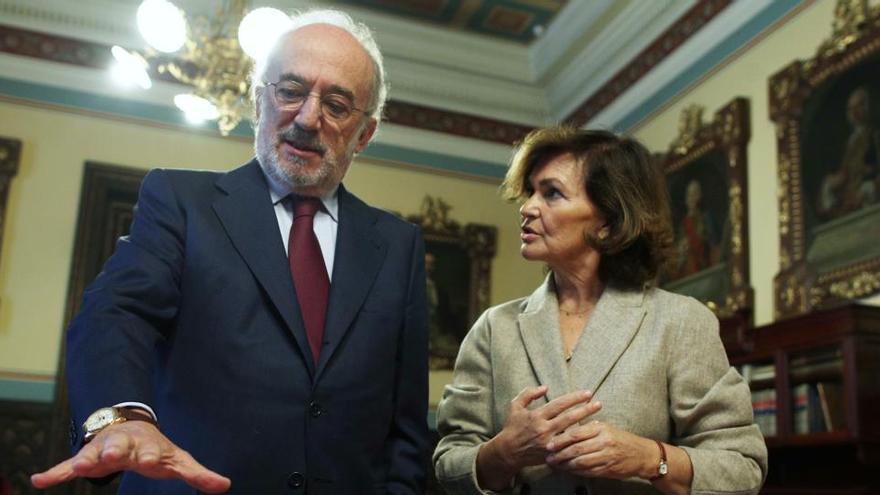 The Royal Spanish Academy plans to debate this Thursday in plenary session a text for defend "the importance of Spanish as a language"sources from the RAE have informed EFE.
The academics will debate the text, which has not yet been written and which could be approved in this plenary session or the next, but they clarify that it will not be "about the law being debated these days", in reference to the controversy over the education reform education reformthat raises the elimination of Castilian as a vehicular language in teaching.
In the plenary session, which will begin at 7:30 p.m. on Thursday, a statement in defense of Spanish will be debated and its content will be determined by academics.
The director of the RAE, Santiago Muñoz Machado, has not commented on this issue and from the academy they have affirmed that "the information that has been published in some medium is not exact".
The newspaper El Español assured this morning that the RAE "is preparing a statement to ask that Spanish continue to be the vehicular language."
And El Mundo has published some statements by Muñoz Machado on the text prepared by the institution: "Given the apparent marginalization of the language in certain educational settings, this house wants to protest these initiatives that can only generate citizen confusion and that have no place outside of political controversy. "