The Radiation Oncology service of the Dr. Negrín Hospital has treated 26,000 patients in 20 years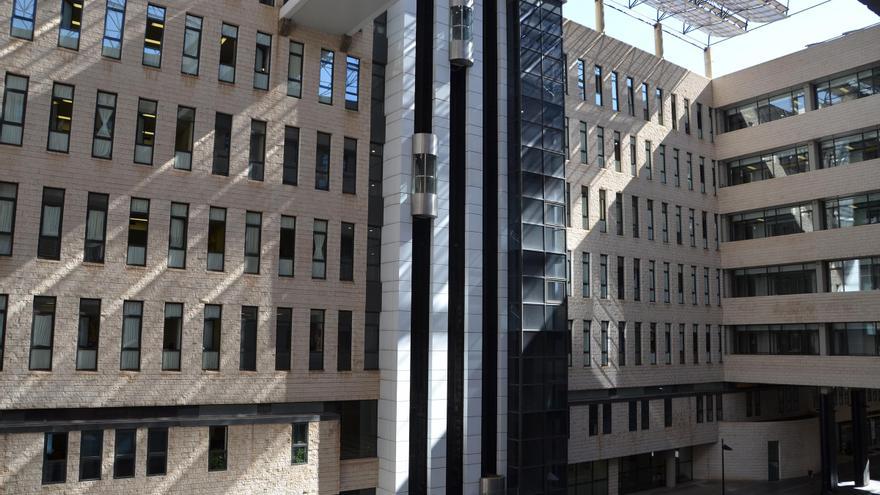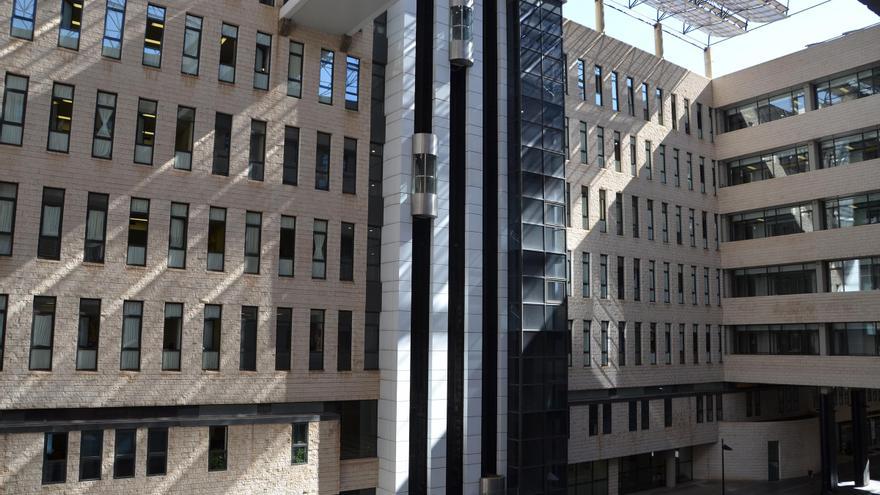 The Radiation Oncology Service of the Hospital Universitario de Gran Canaria Dr. Negrín, center attached to the Ministry of Health of the Government of the Canary Islands, has seen approximately 26,000 patients since the first radiotherapy treatment with a linear accelerator was performed on a cancer patient 20 years ago. On November 20, 2000, two linear accelerators with basic features began operating in the Radiation Oncology service of the hospital center. Currently, the Dr. Negrín Hospital has a total of six linear accelerators with the highest performance, among them, a robotic accelerator, the Cyberknife, which was the first to be acquired in the public health system nationwide.
The experienced advances In recent years, both in technology and in knowledge, together with the involvement of the hospital center professionals, has allowed the evolution of radiotherapy treatment, raising it to high quality levels, with encouraging results for patients both in terms of refers to cancer control as quality of life. Simple external radiotherapy treatments (2D and 3D treatments) have given way to highly complex treatments (volumetric IMRT, SBRT) that allow the tumor volume to be irradiated while preserving the surrounding healthy tissues. It has gone from using between two and four fields per session, to multiple fields with variation in radiation intensity during the session.
These treatments They are currently performed by image control, allowing the tumor position (IGRT) to be verified at the time of irradiation. All these advances have made it possible to increase the doses administered to tumors, achieving an increase in the control of the disease and reducing toxicity, as well as long-term side effects. On the other hand, in these 20 years another irradiation technique has also been developed, brachytherapy, in which the irradiation source is placed near / within the tumor. This treatment has been developed with the highest quality standards, using the MRI available in the service for planning. This technique is used alone or in combination with external radiotherapy, achieving excellent results, especially in gynecological, breast and prostate tumors.
Comprehensive treatment
The comprehensive treatment of cancer patients has been a constant in the service during these years, developing work areas for the administration of systemic treatments in Day Hospital, patient support (nutrition, pain), as well as other oncological treatments, such as hyperthermia that has been started recently. On the other hand, the Radiation Oncology service is a national benchmark in certain techniques such as intraoperative radiotherapy, of special relevance in breast cancer, in different brachytherapy techniques, especially gynecological and prostate, and in the treatments of SBRT in combination with immunotherapy. Treatments have gone from lasting five to seven weeks to three weeks, and sometimes even just one day.