The queen will open the school year in centers affected by the volcano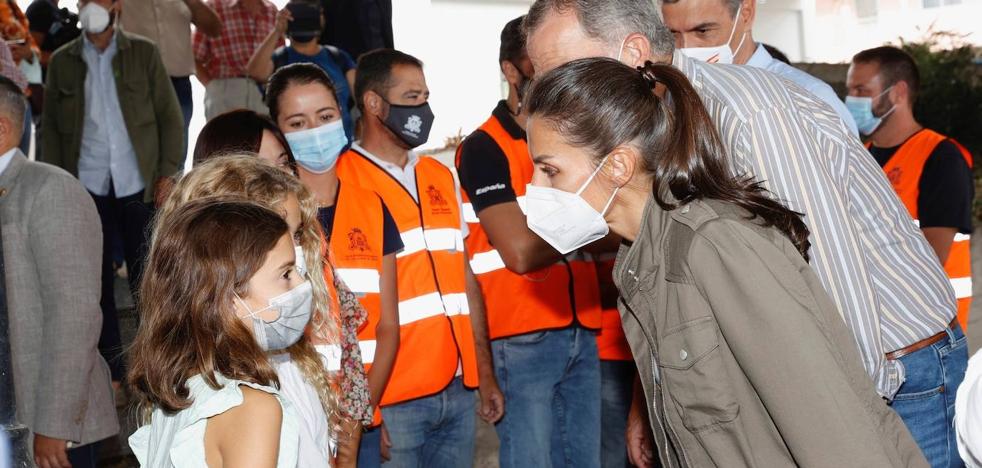 The queen will return to La Palma next Friday, September 9
Queen Letizia will preside over the next day 9, Friday, the
official opening of the school year 2022-2023 in The
Palmin three schools affected by the eruption of the
volcano in Cumbre Vieja.
The act will take place at 12:30 p.m. on Friday 9 at the provisional headquarters of the
relocated centers of Los Campitos and Todoqueburied by the lava of the volcano of La Palma, and of the
CEIP Maria Milagros Acostain Los Llanos de Aridane, as announced by the Royal House.
Kings Felipe and Letizia they visited
The Palm for the last time last March on the occasion of the
tribute to the exemplary nature of palmeros before the volcanic eruption.
The academic year 2022-2023 begins in most of Spain between September 8 and 12,
the first without restrictions derived from the pandemic after three school years with measures to stop the spread of covid-19.
The Ministry of Health has decided
remove covid restrictions in the
school canteens that affected the capacity and the limitation of mixing different groups, the only measures still in force in educational spaces.