The queen emerita, doña Sofía, will visit the Food Banks of Gran Canaria and Lanzarote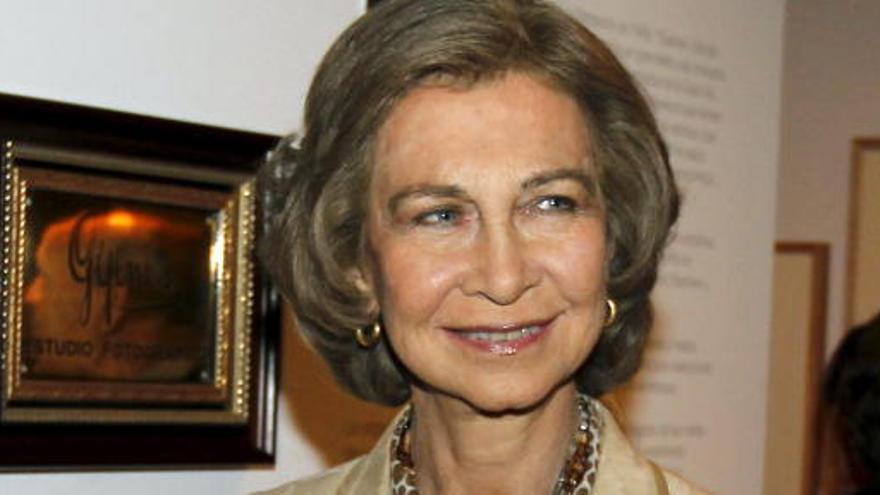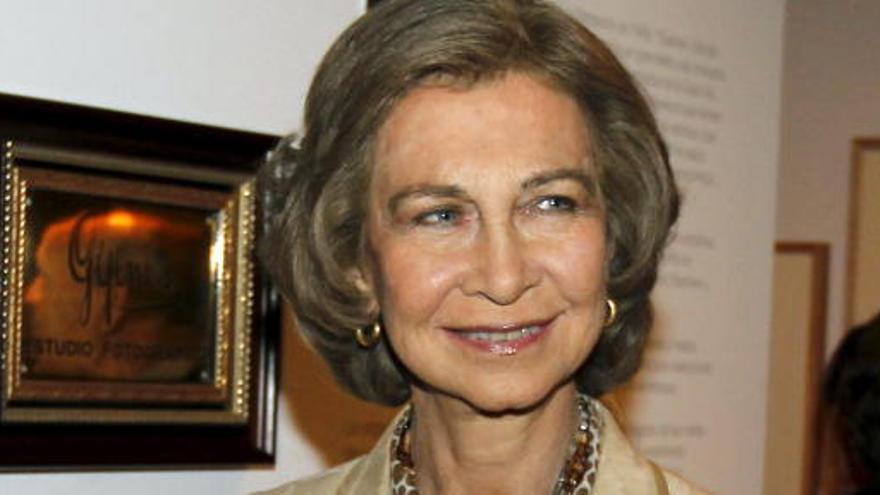 Queen Sofía will visit on Thursday and Friday the facilities of the Food Bank in Gran Canaria and Lanzarote, to know the work that its volunteers carry out, as announced by this organization and sources from the Casa del Rey have confirmed to Efe.
Doña Sofía will move first, on Thursday, at the headquarters of the Food Bank in Mercalaspamas, in the capital of Gran Canaria, and the Friday he will tour the facilities of Arrecife.
This trip is part of the round of visits that the queen emerita has been making to different food collection points in the parts of Spain most affected by the economic crisis that has caused the coronavirus pandemic.