The purchase of masks triggers the health expenditure of Spanish families by 66%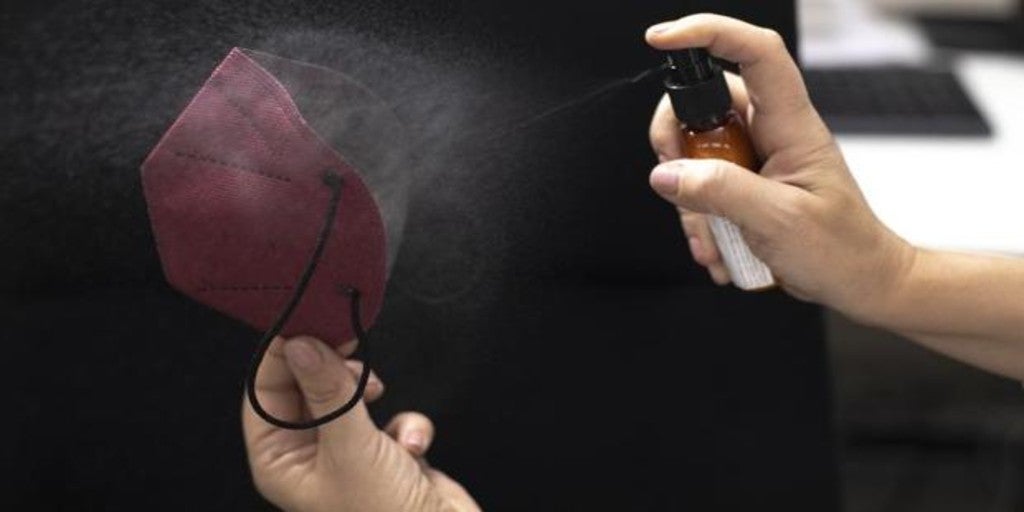 Madrid
Updated:
Keep

Covid 19 has impacted the pockets of Spanish families. A very essential aspect has been everything related to health, which during 2020 stood around 1,740 euros, which represents an increase of 66% compared to the almost € 1,050 registered in 2019. This is the main conclusion of ODS Maps, the tool for measuring the Sustainable Development Goals (ODS) developed by the consulting firm AIS Group, Esri Spain and the Sustainability Observatory. Between 2015 and 2019, the increase in spending was 7.8%, with annual increases of between 3% and 4%. From this consultancy they have attributed this significant increase in spending to the purchase of masks due to the expansion of Covid-19. The reason for this increase is none other than the purchase of masks to protect family members from possible infections.
The study starts from the scenario proposed by the OCU, from spending on masks of a family of 4 whowho use at least one daily mask each (120 units / month), would have reached the € 115 per month If he had bought them at the maximum price set by the Government of 96 cents (the most common during many months of pandemic). According to these premises, spending only on masks it could have amounted to almost € 700 (€ 690) in many households, even more considering that the useful life of the masks is 4 hours and that many people could have used more than one each day, such as schoolchildren or all those who cannot telework.
This growth varies according to the autonomous communities. In the case of Estremadura, where the average expenditure on healthcare stood at 722 euros in 2019, the arrival of COVID and the need to use masks could have practically doubled its investment in healthcare. On the other hand, the autonomies where this percentage is less accentuated are Basque Country, Navarra and Community of Madrid, although the increase in the average expenditure of their families is almost 58%.
This increase in average spending only takes into account the masks, despite the fact that COVID-19 has penalized family economies with extra expenses on other products such as hydroalcoholic gels, disinfectants, protective gloves, etc. They will also overcome the estimated figure of 690 euros families that normally use FPP2 masks, considered the most effective, whose price can double or triple that of hygienic and surgical masks of extra expenses.