The purchase of homes is reactivated and grows 1.1% in May driven by the used housing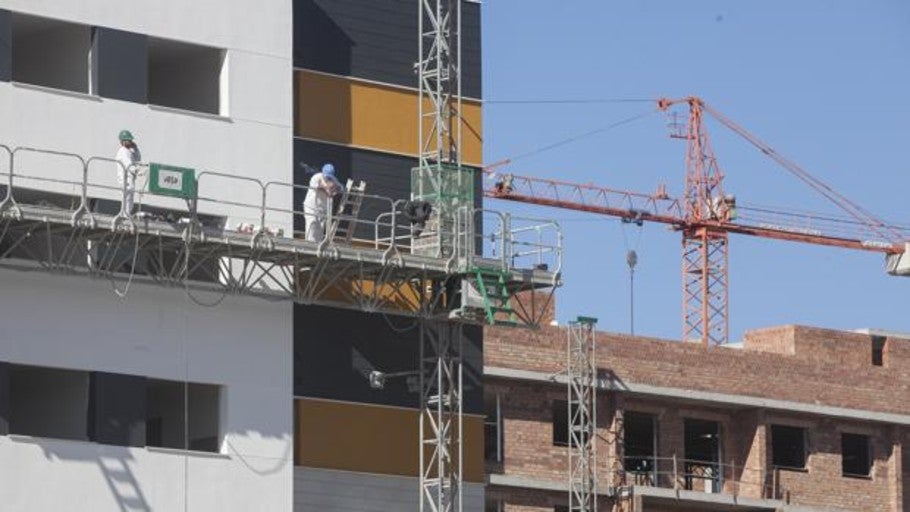 MadridUpdated:
The sale of homes It has risen 1.1% last May in interannual rate, up to 47,558 operations, as reported by the National Institute of Statistics (INE) on Friday. With this rebound, housing sales have returned to positive year-on-year rates after having fallen by 1.5% in April.
The advance recorded in May has been attributed to increase in operations on used homes by 1.1%, up to 39,253 transactions, and an increase of 0.8% in the purchase and sale of new homes, up to 8,305 transactions.
90.4% of homes transmitted by purchase in the fifth month of the year have been free housing and 9.6%, protected. The sale of free homes rose by 0.9% in May in interannual rate, to add 42,996 transactions, while operations on protected housing have advanced 3.2%, with 4,562 transactions.
In monthly terms (May on April), the sale of homes it has increased by 15.9%, its biggest rebound in a month of May since 2017.
. (tagsToTranslate) purchase (t) housing (t) increase (t) May



Source link