The "punishment" of 'Survivors' to Lola: they make her believe that she is expelled for breaking the rules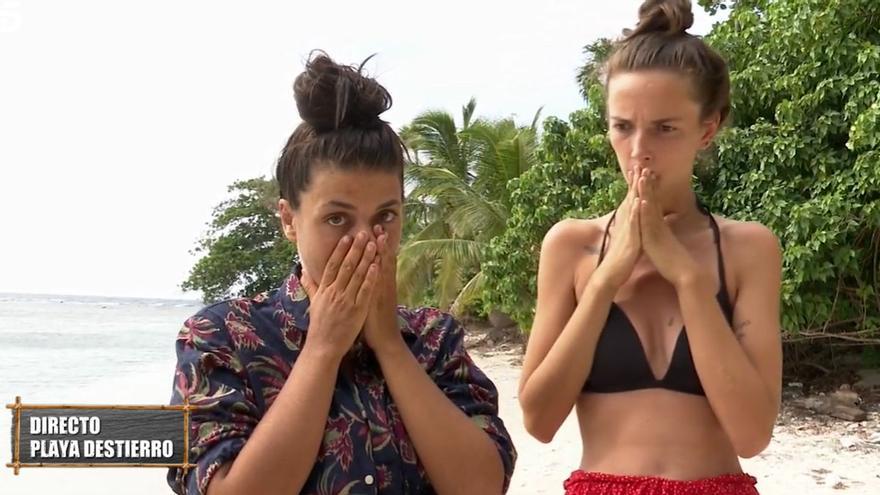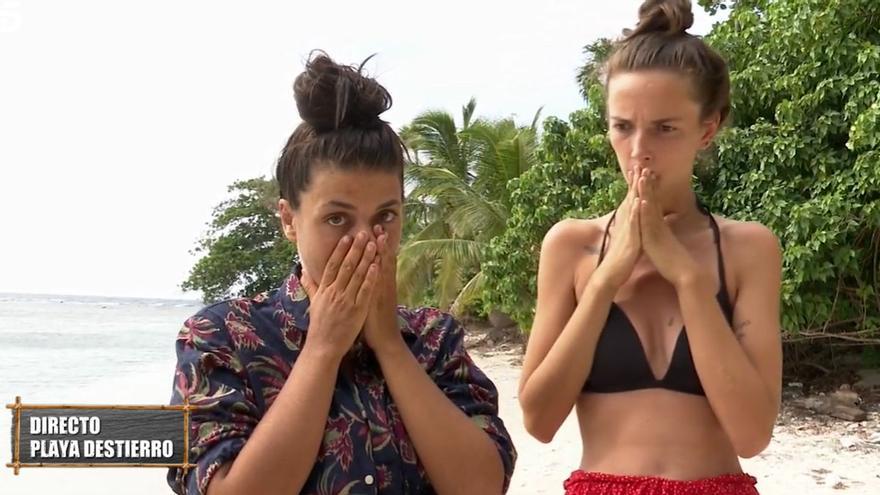 Lola, the first contestant 'banished' from 'Survivors 2021', was scared to death last night at the thought that his adventure in the contest had come to an end. The program organization decided to spend a joke for stealing food and informed her that she had been disciplinary expelled. A 'punishment' that fell on her like a jug of cold water.
After putting the video in which Lola He appeared stealing some cookies in the technical team booth, Jorge Javier connected with the survivor. "We have caught you. As you can understand, Pirate Morgan has not been amused at all and has made a difficult and drastic decision," said the presenter.
What Lola didn't expect was what she was going to hear next. "I am so sorry, but you are expelled"Jorge Javier said to the Leonese, who put her hands to her head: "Really?" After the initial shock, he chose to abide by the program's decision: "I assume it. Survival is real, you are very hungry and you get so desperate that in the end you go to get two cookies. I was very proud of my contest, I am so sorry, I deserve it. "
Palito, the other inhabitant of Playa Destierro, came out in defense of her partner and assumed her share of the blame: "Isn't anything going to happen to me for eating those cookies you brought? I'm involved too". "Don't tempt fate," Jorge Javier just told him.
As if that were not enough, at that very moment he arrived on the island Sandra Pica, which landed a few days ago in Honduras to break up with tom. Taking advantage of his presence, they made him believe that the former participant of 'The island of temptations' was going to be his replacement. "Enjoy, and even if your hunger squeezes you, don't take cookies because they expel you," Lola recommended.
Finally, after this lesson, the host of 'Survivors' clarified that it was all a joke: "We have done it so that you promise not to leave any technical colleague without a snack". "You have reacted so well and you had such a dignified march … I congratulate you on how you have behaved in this joke"added Jorge Javier.