The Puerto Rican artist, Myke Towers, will complete the GranCa Live Fest poster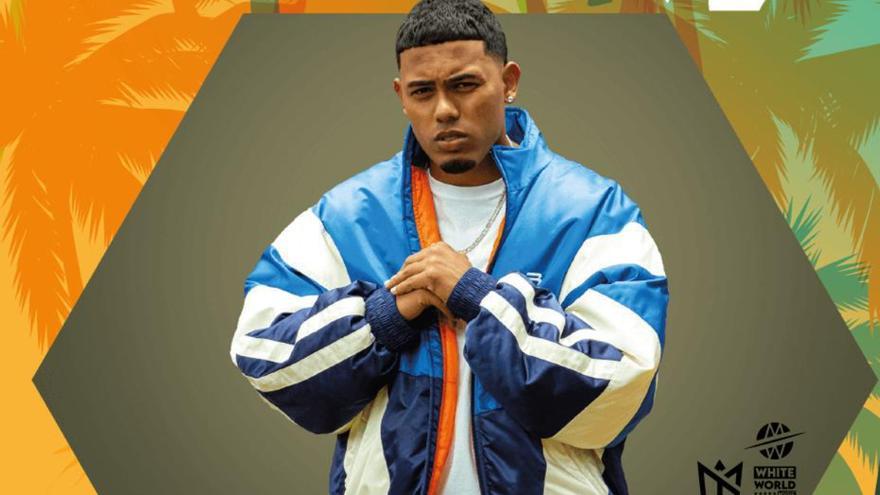 The GranCa Live Fest confirm the latest addition. The young Puerto Rican rapper and producer, Mike Towersbecomes the last piece of this masterful puzzle that makes up this first edition of the festival.
The final incorporation of Towers is the urban, young and carefree icing that was missing from the immense cake that GranCa Live Fest has become. More than 22 hours of music in what can be said to be the most spectacular Latin lineup on the continent in recent decades.
Towers thus joins the Latin American and national stars who had already said yes to this event next summer. On July 8 and 9, the Gran Canaria Stadium will once again be the scene of a macrofestival where Marc Anthony, C. Tangana, Resident, Camilo and Dani Martín It is joined by one of the promises that is already aiming very high.
For those who don't know him, Towers grew up in neighborhoods on the outskirts of San Juan, in Puerto Rico, with the rapper influence of the United States with references such as Jay Z or 50 Cent. His marked Latin pop style does not leave anyone indifferent, especially for his highly provocative lyrics and that are in line with the new reggaeton star.
From the organization they point out that this incorporation "closes a huge festival poster, aimed at all audiences and designed to return to the Canarian citizens the festival atmosphere with great artists that many were waiting for".
Tickets can be purchased at www.gclivefest.es and www.entradas.com and at Post Offices throughout the Canary Islands.
The event is sponsored by the Cabildo de Gran Canaria, the City Council of Las Palmas de Gran Canaria, the Government of the Canary Islands, the Canary Islands advance with Europe within the European Regional Development Fund, the European Union, Tourism of the Canary Islands, Las Palmas Sports Union, Archipelago Renting and I Love the World.