The public will return to the football and basketball stadiums with no capacity limit next season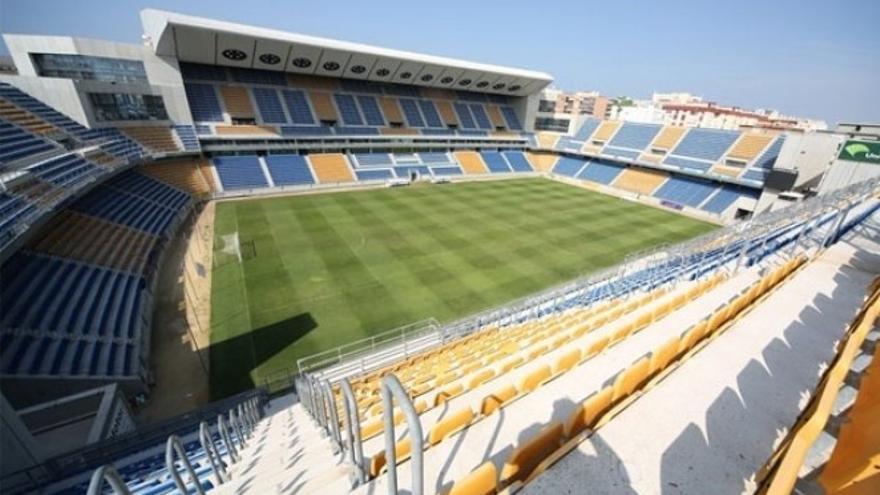 The royal decree that eliminates the obligation to wear a mask abroad, As long as the minimum safety distance of one and a half meters is kept, it includes an important novelty: the capacity limitations in sports stadiums are also repealed, as explained, after the Minister council who has approved the norm, the Minister of Health, Carolina Darias.
In this way, when the sports leagues, in a few months, these restrictions will no longer be in effect.
The pandemic forced to prohibit the entry of fans to the stadiums of professional clubs, in First and Second division. In fact, The league He tried to get the fans to return to the fields in the last leg of the 2021-21 competition, which in the end was not done.