The public health risk of monkeypox is 'moderate'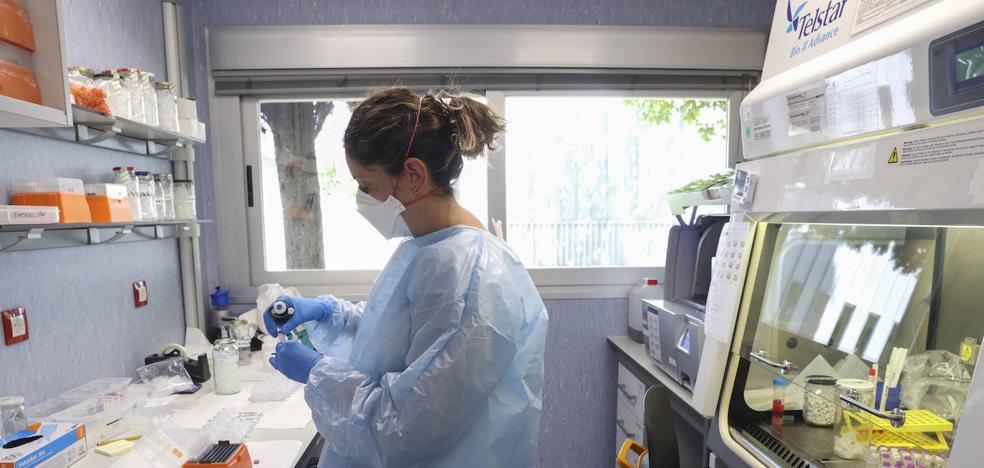 According to the WHO, the disease exceeds 250 cases worldwide
The World Health Organization (WHO) has indicated that the global public health risk of monkeypox is "moderate", taking into account that "it is the first time that cases and groups of monkeypox have been reported. simultaneously in widely disparate geographic areas, and with no known epidemiological links to non-endemic countries in West or Central Africa."
In this Sunday's update on the disease, the WHO adds that this risk is also moderate because "the sudden appearance and wide geographic range of many sporadic cases indicate that widespread transmission from person to person is already underway, and that the virus may have been circulating unrecognized for several weeks or more."
In any case, the United Nations international health organization warns that this risk could become "high" if the virus "takes advantage of the opportunity to establish itself as a human pathogen and spread to groups at higher risk of suffering from a serious disease, such as young children and immunosuppressed people.
"A large part of the population is vulnerable to monkeypox virus, as smallpox vaccination, which confers some cross-protection, has been discontinued since 1980 or earlier in some countries," they argue.
As of May 26, a total of 257 laboratory-confirmed cases and about 120 suspected cases have been reported to WHO in 23 countries. However, no deaths have been reported.
According to this report, Spain is one of the most affected countries with 20 confirmed cases and 64 suspected cases, behind the United Kingdom (106 confirmed cases), Portugal (49 confirmed) or Canada (26 confirmed and 25-35 suspected).
The WHO emphasizes, however, that the situation "is evolving rapidly", so it hopes that "more cases will be identified as surveillance is expanded in non-endemic countries, as well as in known endemic countries that have not reported cases recently.