The public deficit shoots up to 7.14% of GDP until October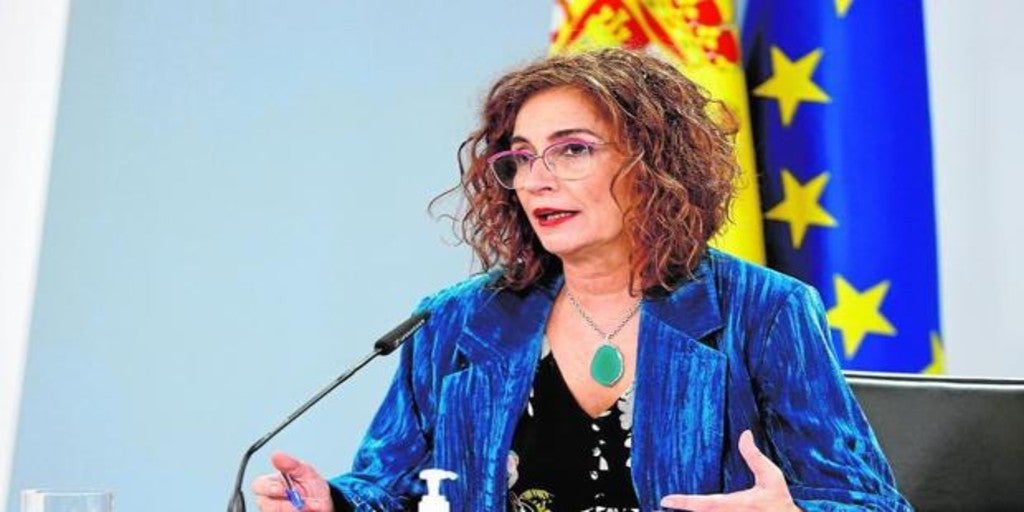 Updated:
save

The deficit of the public administrations as a whole -without local corporations- reached 78,952 million euros until October, equivalent to 7.14% of GDP, a rate almost five and a half times higher than that registered a year earlier (1.35% of GDP ), according to data published by the Ministry of Finance.
This increase occurs in a context of sharp increase in spending and decrease in income due to the measures adopted to deal with covid-19, in which the Central Administration assumes the greatest impact, with a deficit of 5.27% of GDP, which has allowed the autonomous communities to register a surplus until October of 0.10% of GDP.
The Treasury has also advanced the state deficit until November, which in the absence of a month to close the year has reached 6.54% of GDP.
Negative balance in Social Security
For their part, the Social Security accounts presented a negative balance, as of November 30, 2020, of 3,209.23 million euros, which is 43.7% less compared to 5,705.11 million euros deficit of the same period of the previous year.
This is reflected in the data published this Wednesday by the Ministry of Inclusion, Social Security and Migration, which indicates that the negative balance comes from the difference between rights recognized for non-financial operations of 151,047.16 million euros (compared to 134,268 , 43 million in the same period of 2019), which registered an increase of 12.5%, and recognized obligations of 154,256.39 million (compared to 139,973.54 million a year earlier), which grew by 10.2 % year-on-year.
Of the total volume of rights recognized, 89.82% corresponded to the managing entities and common services of Social Security and the remaining 10.18% to mutual collaborators with Social Security. Regarding the obligations, 88.34% were recognized by the managing entities and common services and 11.66% by the mutuals.
In terms of cash, the system's liquid collection reached 148,294.65 million euros, an increase of 12.31% compared to the previous year. For their part, payments increased by 10.1%, reaching 154,039.76 million euros.