The public deficit fell by 30.6% in the first semester, to 48,594 million euros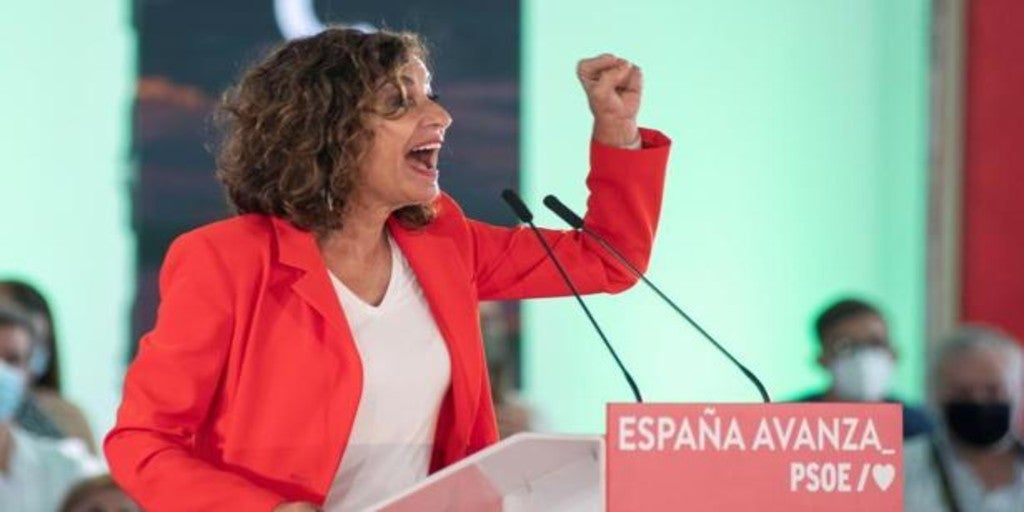 MADRID
Updated:
Keep

The deficit of the public administrations as a whole, excluding financial aid, stood at 48,594 million euros until June, which means subtracting 21,377 million from the figure registered a year earlier, 30.6% less, so it falls to 4.02% of GDP, according to data provided by the Ministry of Finance.
Regarding the State deficit until July, the figure stands at 3.98% of GDP, and decreases 20.3% compared to the same period of the previous year, to 48,077 million euros.
This result is mainly due to the robust increase in non-financial income of 16.7%, compared to the behavior of expenses, which grew at a rate of 2.5%.
Regarding the public deficit until June, that of the Central Administration brought together the majority with 35,187 million, 2.91% of GDP, and within this, the State deficit reached the figure of 35,334 million, which is equivalent to 2 , 92% in terms of GDP.
For their part, the Central Administration bodies registered a surplus of 147 million at the end of June, compared to the deficit of 841 million registered in the same period of 2020.
Negative balance of Social Security
Social Security registered a negative balance of 2,903.2 million euros in the first seven months of the year, the equivalent of 0.24% of GDP, according to data published this Friday by the Ministry of Inclusion, Social Security and Migration.
This figure is the difference between income of 100,799.7 million euros, which is up 3.07% year-on-year, and expenses of 103,702.9 million, a figure 0.7% higher than that of the same period. from last year.
Of the total volume of income, 92% corresponds to the managing entities and common services of Social Security, and the remaining 8%, to mutual collaborators with Social Security. Regarding expenses, 89.08% have been recognized by management entities and 10.92% by mutuals.
In terms of cash, the system's liquid collection reached 95,818.8 million euros in the first seven months of the year, which represents an increase of 0.9% year-on-year. For their part, payments show an increase of 0.7%, to a total of 103,568.6 million euros.