The public contract supervisor calls for a strategy to fight corruption | Economy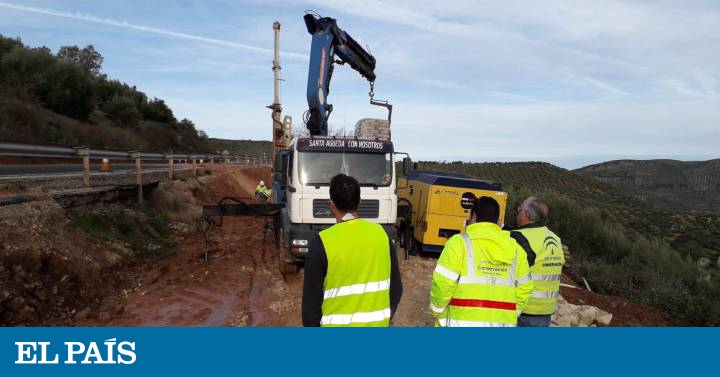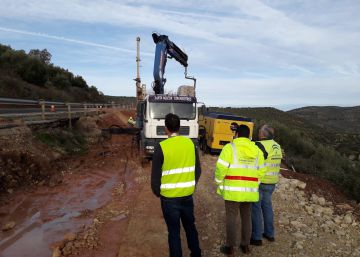 The Independent Office for the Regulation and Supervision of Contracting (Oirescon) released yesterday the report on public procurement in 2018, approved last week and which must be submitted shortly to the European Council as established by the regulations. Over more than 400 pages, the body emerged from the Public Sector Contract Law of 2017 It points out some shortcomings of the Spanish system, such as the limited use of electronic contracting, and calls for a national plan against corruption.
"The absence and the need for a National Strategy for Prevention and Fight against Corruption, which includes the main lines of action," states the report that will be sent to Brussels. Among the tasks to be homogenized, he cites "advice, training, investigation procedure and, where appropriate, possible sanctions", and asks that this plan include "a specific section on public procurement".
The Oirescon emerged as a result of the 2017 law, motivated by the transposition of two European directives of 2014, and its mission is precisely to ensure good practices and transparency in public procurement. But as things stand, it doesn't seem like a simple task. In the absence of its own means and personnel, in 2018 it has had data provided by competent autonomous or municipal bodies.
For this, it has only been able to count on the anti-fraud offices of Catalonia and the Valencian Community (the Balearic Islands had no staff until 2019), as well as the City Councils of Madrid and Barcelona. These four agencies accounted for 146 complaints, of which 96 are still pending and only two have been notified to the Prosecutor's Office, Court of Auditors or External Control Bodies.
Apart from corruption, the report also notes the delay in the implementation of electronic contracting. Only 6.92% of the procedures were tendered through the Public Sector Contracting Platform. Although it represents a jump compared to 2017, when it was 1.35%, in absolute terms there are 39,958 tenders compared to 537,181 that were made by non-electronic means.
Among the problems encountered by bidders, those related to the delivery of documentation by telematic means, with the digital signature or with the procedural differences between the platforms of the different public administrations stand out. In that sense, the Oirescon sees "essential the existence of a unique public procurement database" that facilitates its control work and provides greater transparency.