The public company of Culture will be able to have 83 indefinite places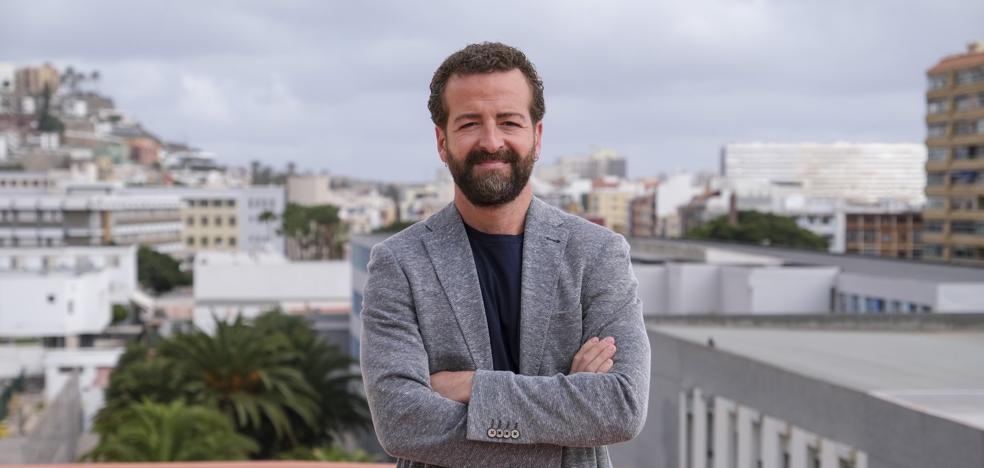 The Governing Council consolidated this Monday the structure and planning of the Canarian Institute for Cultural Development (ICDC)
The governing council gave the green light this Monday
Strategic Planning Instrument 2022-2024 presented by the Ministry of Culture and Finance to definitively consolidate the
Canary Institute for Cultural Development (ICDC) as a solid cultural management tool in the Canary Islands.
This action, which makes it possible, among other things, to hire staff on an indefinite basis, is part of the
organizational restructuring undertaken in this public company in 2019.
The aforementioned measure is part of the new cultural policy developed by the Government of the Canary Islands in the present mandate, in which, in addition to changing the company name of the former Canarias Cultura en Red, it has contemplated the design of a
new organization chart in the company based on the creation of six large programming areas that attend, transversally, to as many lines of work. All this with the aim of covering each and every one of the artistic disciplines in the cultural field, that is,
Music, Canary Islands Film (Audiovisual), Plastic and Visual Arts, Performing Arts, Book and Promotion of Reading and Cultural Heritage.
This action is the last step in a transformation process that will allow the continued provision of public support aimed at guaranteeing the
sustaining the cultural environment and preserving the continuity of cultural activity in our archipelago.
This agreement will make it possible to have
with a total of 83 indefinite positions in the company, of which until now more than half were temporary.
Lines of work

This allows the three main lines of work set out in the strategic objectives for the 2022-2024 period to be tackled with guarantees: development and materialization of cultural rights: personal development and citizen well-being; creation of social value, diversity and community cohesion; and favor the economic development of the Canarian cultural and creative ecosystem and increase the capacity for innovation.
It should be remembered that this commercial company,
established in 1984is responsible for the management, promotion and dissemination of cultural activities in the Canary Islands, as well as training and fostering production in cultural matters in the broad sense, as well as Cultural Heritage.
The
six major programming areas in which the company is structured group together the different programs and public calls for each cultural discipline. Projects such as the Canary Islands Music Festival or the Canary Islands Youth Orchestra are organized from them, and programs to support cultural mobility for professionals in the sector are managed. It also deals with the management of seven cultural infrastructures, including five art rooms (La Regenta, Cabrera Pinto, SAC, El Tanque and Casa de los Coroneles), and two theaters (Guiniguada and Espacio La Granja), in addition to Filmoteca Canaria and to promote the Islands as a destination for film shoots and television series, among other responsibilities.