The psychologist Tamara de la Rosa asks the father to hand over the girls to their mother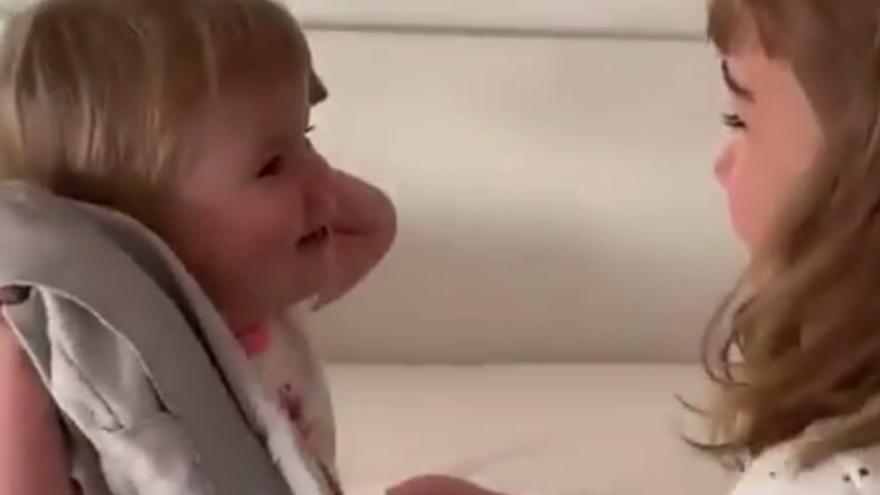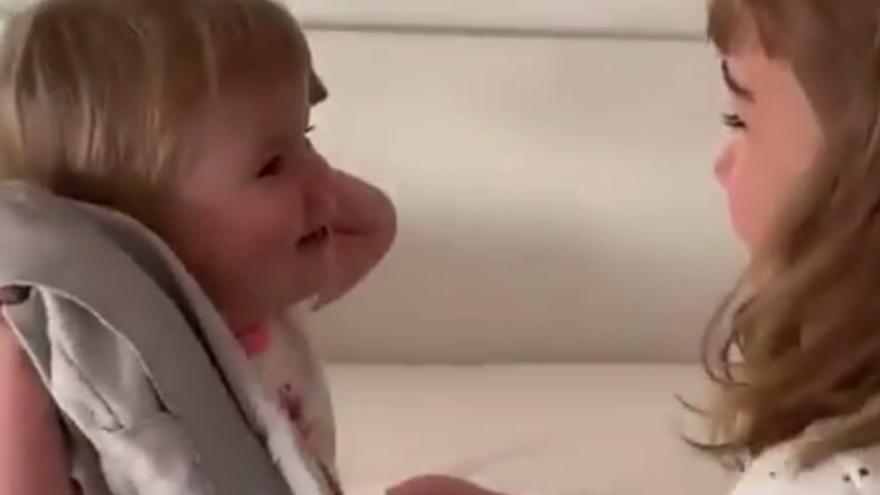 The psychologist Tamara de la Rosa yesterday published a letter on her personal blog that is addressed to the father of the girls who disappeared more than three weeks ago. «Hello, Tomás, I write this letter in case the magic of social networks manages to get it to you. And if with this I make you think, I find myself with a song in the teeth ", he says.
«In this letter I am not going to justify you, but I am not going to judge you either. I don't know why, but I think you didn't want any of this. It just got out of hand and now you don't know what to do. It's hard for me to think otherwise, loving your daughters the way you seem to love them. Any reason will have made you act impulsively, believing that what you were doing was the right thing to do. Surely, after the days, the impulsiveness has dropped in level, and now you do not see it as clearly as at the beginning, "he says.
«Tomás, there are a thousand solutions to change things that we do not agree with. Do not use the easiest and most harmful. Lots of people talk about you as a loving father and involved with your daughters. It is clear that you love them and that they will be very good with you, but wanting is not enough, but wanting well. And for that, separated parents must never forget that the little ones need mom and dad. If you love them well, don't take that right away from them, "says the psychologist. "There is not only a broken mother who you know adores her daughters; There are broken families, hers and yours. A family that loves you and that lives with anguish every day that passes without knowing about you and your girls, "he says.
«You can still rectify, Tomás (…). I know the situation is difficult, but that is what being brave is about. Accept the mistake and return, little by little, to recover your life. You are not alone nor will you be. You have a family that will support you and good friends who, in this situation, despite not agreeing with what you have done, want you to come back, not only for the girls but for you. (…) Think about it and come back. For the girls, for that family that awaits you and those friends who, despite not understanding why you have done this, speak highly of you. Tomás comes back and you are the one to deliver your babies, "says De la Rosa.