The PSOE replaces in the REE council Fernández de Mesa, former director of the Civil Guard with Rajoy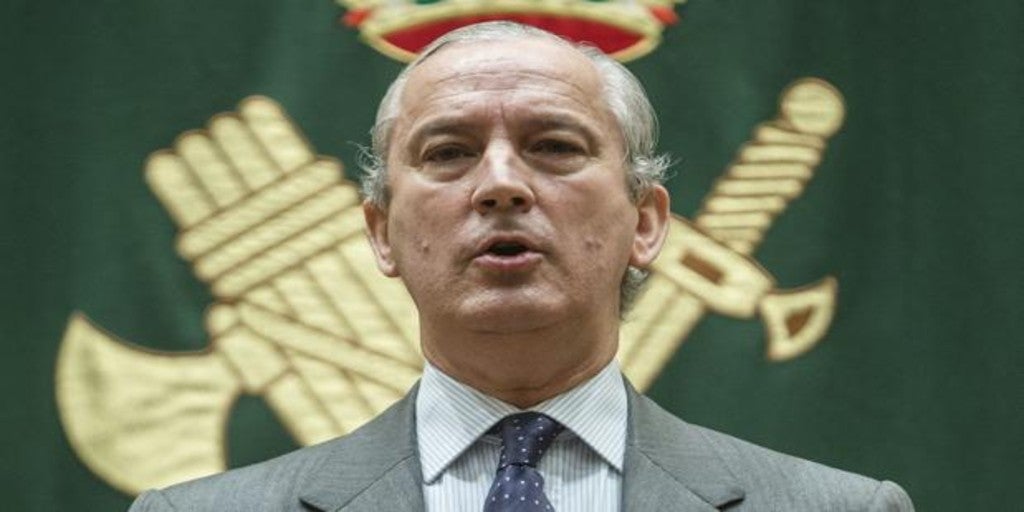 Madrid
Updated:
Keep

Arsenio Fernández de Mesa, former general director of the Civil Guard with Rajoy and current director of REE (Red Eléctrica) will be relieved of this position at the shareholders' meeting that the company will hold on June 29. The appointment of Marcos Vaquer, Elisenda Malaret and José María Abad, as well as the ratification of Ricardo García.
Fernández de Mesa joined the REE board of directors in January 2017 at the proposal of the PP. Now, it is the socialist government that proposes his replacement. It should be remembered that SEPI's public holding company maintains a 20% stake in REE.
Marcos Vaquer, professor of Administrative Law at the Carlos III University of Madrid and who will replace María José García on the group's governing body, he was undersecretary of Housing and president of the Public Land Business Entity (Sepes) between 2008-2010 in the Government of José Luis Rodríguez Zapatero and with Beatriz Corredor as Minister of Housing.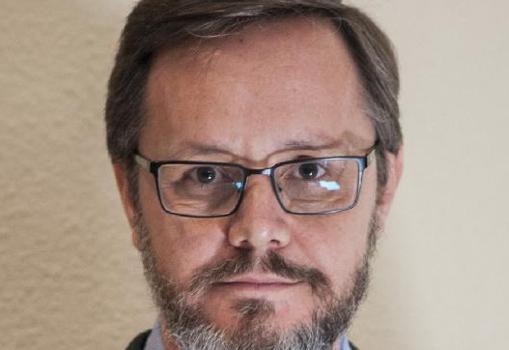 Vaquer was charged in May 2018, along with other senior officials of the Ministry of Housing during Beatriz Corredor's stage, in a case about a contract of this ministry with the communication agency Crespo Gomar SL, the axis of an alleged illegal financing scheme of the Socialist Party of the Valencian Country (PSPV -PSOE). During his tenure, Crespo Gomar obtained a contract of 126,000 euros to publicize the 2009-2012 Housing and Land Plan through an allegedly irregular award procedure. The case was shelved months later.
For her part, Elisenda Malaret, a lawyer, was a deputy in Congress from 2004 to 2008 for the PSC and will replace Alberto Carbajo. Meanwhile, José María Abad, who was chief economist of the Official Credit Institute (ICO) between 2012 and 2015, will take over from Fernández de Mesa.
Likewise, a proposal is made to the board modification of its statutes by means of which, by agreement of its board of directors, it may transfer its registered office – it currently has its headquarters in Alcobendas (Madrid) – within the national territory. In addition, it may create, suppress or transfer the branches, agencies or delegations that the development of the social activity makes necessary or convenient, both in national and foreign territory.