The PSOE recoils and will allow the rescued companies to distribute a dividend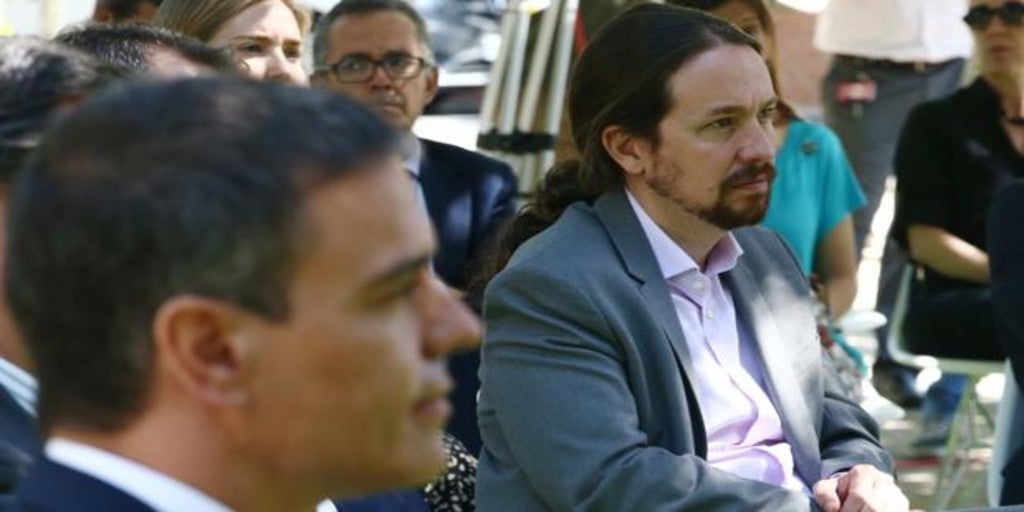 Updated:
save

The Commission for the Social and Economic Reconstruction of the Congress of Deputies, in addition to staging the lack of agreement in the Chamber despite the severity of the crisis, is also turning black on white the differences within the coalition government itself and the partners of investment. On this occasion, the reason has been the prohibition on distributing dividends for two years to companies that receive public aid or bailouts. If last Wednesday the PSOE, with the votes of Unidas Podemos, had supported a proposal by Más País-Equo so that the companies that receive aid cannot distribute dividends in two years, they have to comply with the Paris Climate Agreement and they could not operate or have subsidiaries in tax havens, yesterday undid this movement.
Thus the things, finally it agreed with Citizens to eliminate the conditions, and had the votes of the PP. "How strong", was the expression that escaped the deputy of Más País-Equo, Inés Sabanés, who interrupted the Reconstruction Commission to confirm with the lawyer that the change decided with Ciudadanos annulled what was agreed two days ago. Finally, in the conclusions that will be sent to the plenary no conditionality appears for companies that receive public aid.
It was not the only difference in the economic bloc. The Reconstruction Commission yesterday approved including among the conclusions not to apply the spending rule in 2020 and 2021 so that the municipalities and autonomous communities can use their surplus and surpluses. The only vote against was the … PSOE, so Unidas Podemos joined the transactional amendment promoted by JxCat and agreed with PP, Cs, ERC, Compromís and Canary Coalition. .