The PSOE negotiates "in extremis" to try to save the decree that cuts pensions to mothers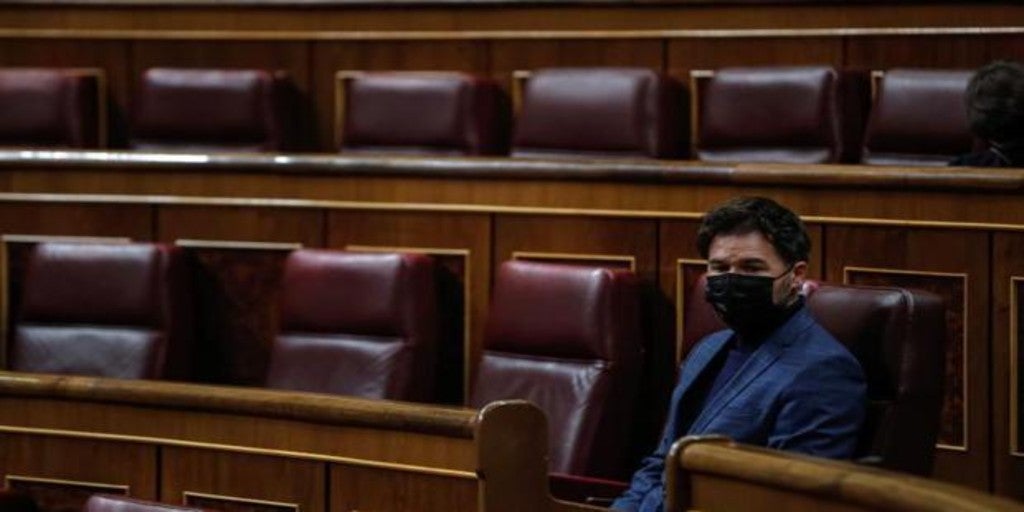 Madrid
Updated:
Keep

The royal decree that collects the new maternity complement in pensions, and which translates into a cut for many of them, reaches Congress today without the Government having guaranteed the support to validate the controversial text. A situation that has generated negotiations "in extremis" by the PSOE to try to save the vote. Late last night, several groups that usually support the Executive in parliament, such as ERC or Bildu, were still not clear about their position in the face of today's vote.
Parliamentary sources assure that, last night, the pressure from the Government focused on ERC, which was considering rejecting the text due to the delays that are being generated in the transfer of the IMV, agreed with the Government in exchange for the support of the Republican group to the State's general budgets. Bildu, for his part, would have positioned himself in abstention, although always open to negotiations.
There are also doubts in Ciudadanos, despite the fact that members of the orange party, such as Toni Cantó, have been openly against the cut that this measure implies for large families these days ago. In addition to PP and Vox, in the 'no' there are strategic and preferred partners of Pedro Sanchez such as the PNV, which denounces the invasion of competences that the measure hides both in pensions and in the Minimum Living Income That, they recall from the Basque group, has not yet been transferred despite the fact that the transfer was agreed for last October. This same invasion of competences is what would be tilting the balance of Catalan nationalists towards no, although in their case the position was more open. In Ciudadanos, however, the idea of ​​expanding the beneficiaries of this benefit included in the text is shared, but the cut that it entails for families with more children is rejected, so they would be looking for a compensation mechanism.
The favorable votes that the Government could count on yesterday were the 155 from the PSOE-Podemos coalition, in addition to those from Más País, the CUP or the Regionalist Party of Cantabria. However, smaller groups such as the BNG or Junts per Catalunya were in the air, which at the end of yesterday was still debating between yes and abstention.
The possibility that the royal decree does not add the necessary yeses leads disturbing the Ministry of Social Security all week, which held conversations with the groups to try to iron out differences and ensure the smooth processing of the norm as a bill. The situation is reminiscent of the one experienced a few days ago with the decree of European funds, which was about to fall in the Lower House, and which forced the last minute negotiations between the Government and the parliamentary groups to accelerate, generating a juicy harvest for some of them.