The PSOE intends to promote a Basic Statute for areas with less than 5,000 inhabitants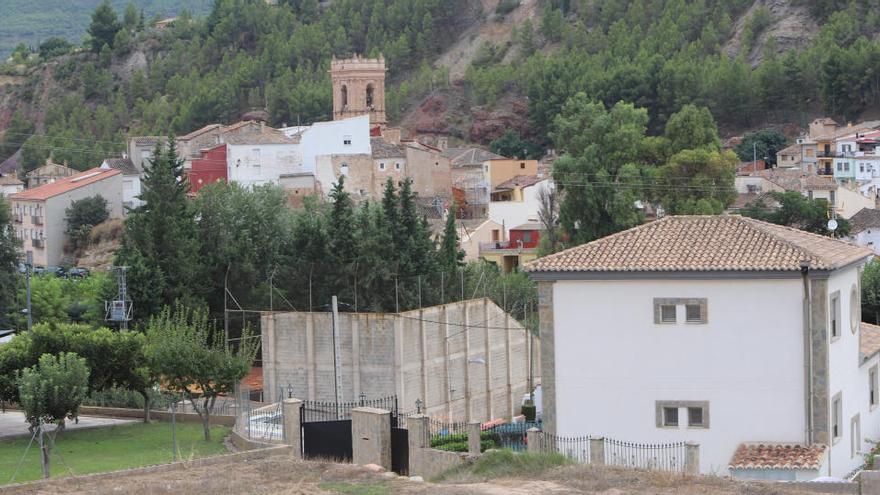 He PSOE has presented in the Congress of Deputies a Proposal not of law with which it seeks to promote a Basic Statute for towns with less than 5,000 inhabitants, in order to fix the population to the territory and to maintain the democratic quality of the municipality.
In this writing, the Socialist Group requests that this proposal be debated in the Commission for Ecological Transition and Demographic Challenge of the Lower House. Thus, the Government is urged to prepare and approve a Statute "that contains measures aimed at improving organization and functioning administrative, contracting procedures and provision of services by municipalities with less than 5,000 inhabitants.
According to the text, this processing of the Basic Statute would have to be done in collaboration with the Spanish Federation of Municipalities and Provinces (FEMP) and with the rest of the actors involved, "seeking the greatest possible consensus to get a text suitable to the needs of the municipalities with less population ".
The creation of a Basic Statute for Small Municipalities is one of the points of the National Strategy against the Demographic Challenge in which the Government works through the fourth vice president, Teresa Ribera.
In his explanatory statement, the PSOE regrets the territorial and demographic dispersion with which these smaller municipalities have had to "deal", "having to exercise their functions within the framework of an organization and functioning regime that is not always adapted to their needs."
In this sense, they recall that currently in Spain there are 5,007 municipalities with less than 1,000 inhabitants and a total of 6,827 municipalities with less than 5,000 inhabitants in our country. This means that 83.69% of the municipalities in Spain have less than 5,000 inhabitants.